Product was successfully added to your shopping cart.
Details
brand:尚桌
Board game:The tarot
The length:30 minutes following
The minimum number of:1 person
The game is not easy:primary
The game type:Leisure party

---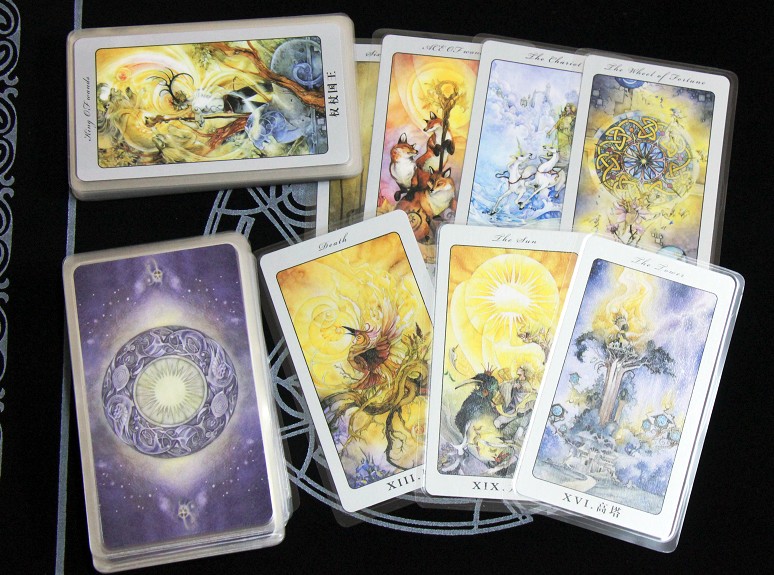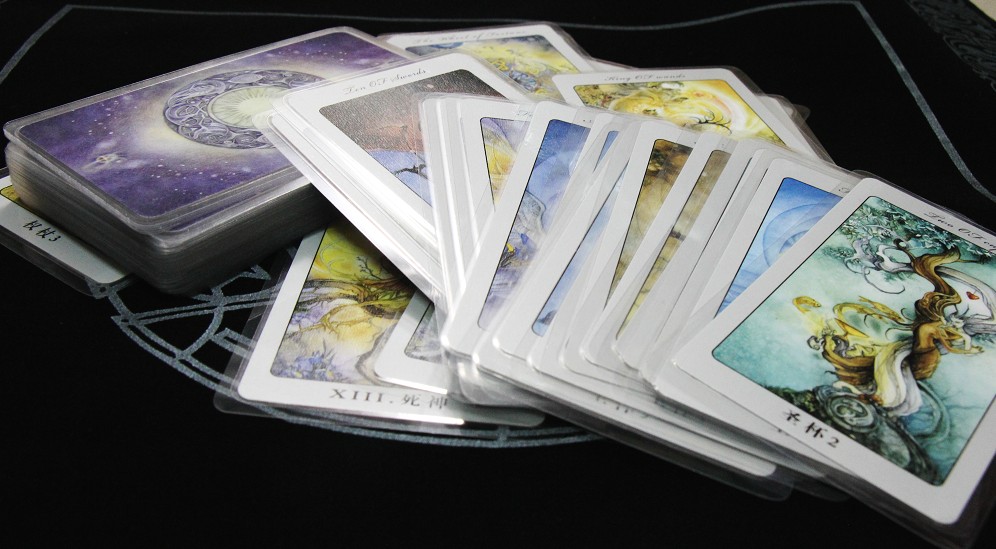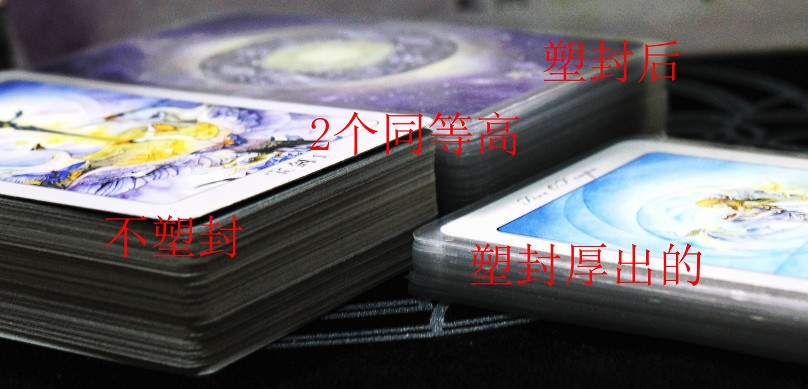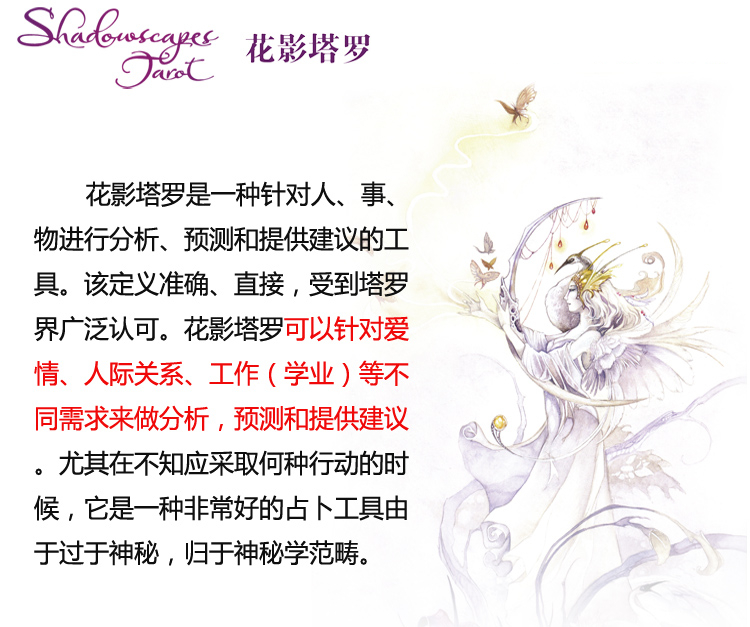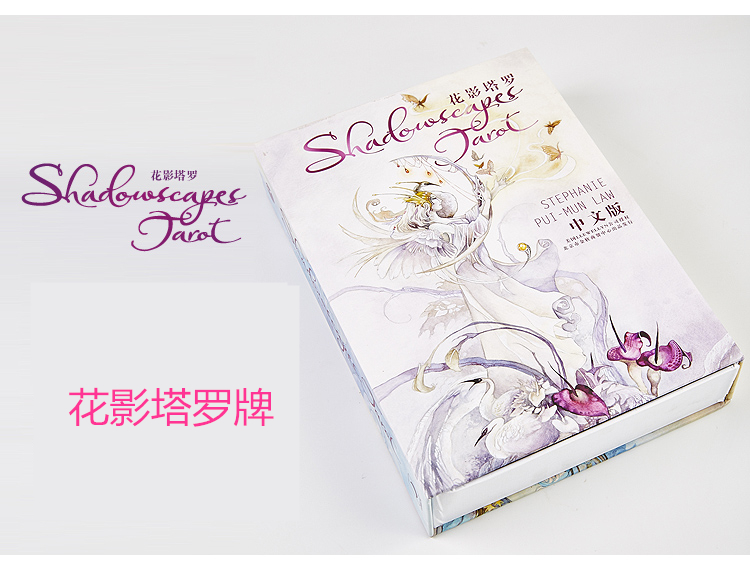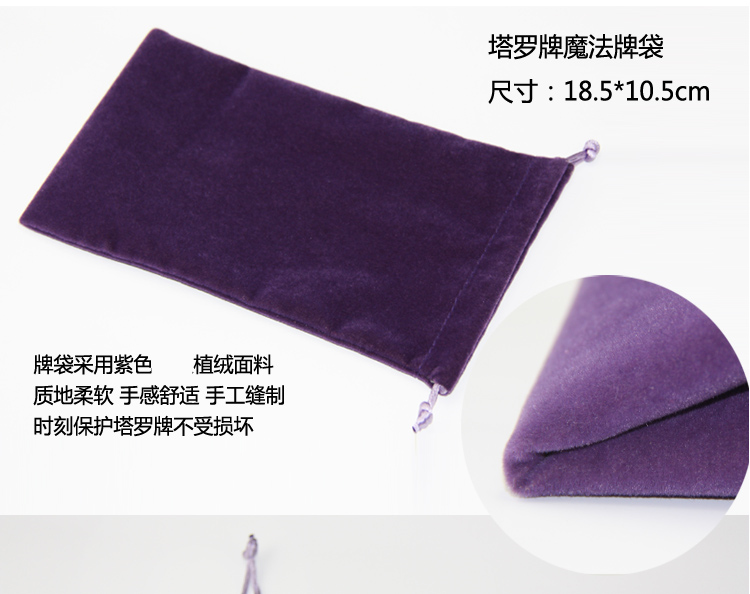 review by Warren on 8/9/2017

As a newcomer to tarot, I think the card is really good. Whether it's the packaging or the CARDS, the bags, the flannelette and the guide! The CARDS are printed in fine print. All in all, good reviews!