Product was successfully added to your shopping cart.
Details
brand:银之行
The material:silver
Metal material:925 silver
pattern:The bear/pig/small animals
style:Japan and South Korea
Apply to gender:woman
Enchase material:Sterling silver inlaid gems
The colour:brand new
The new strange:fresh
Brand origin:China

---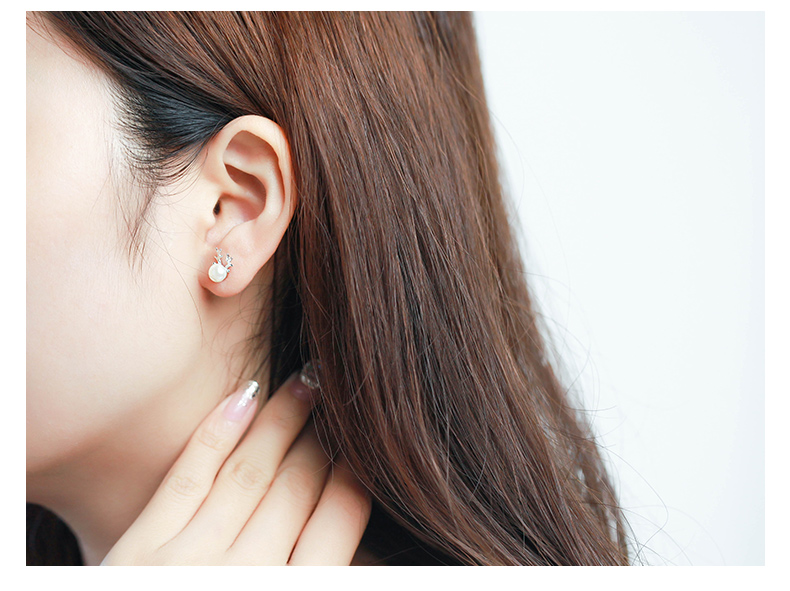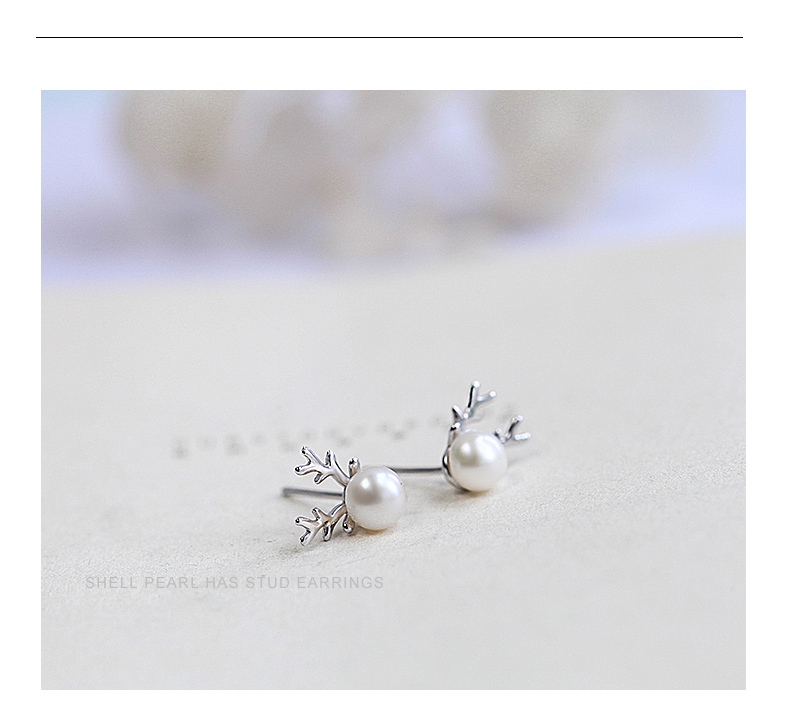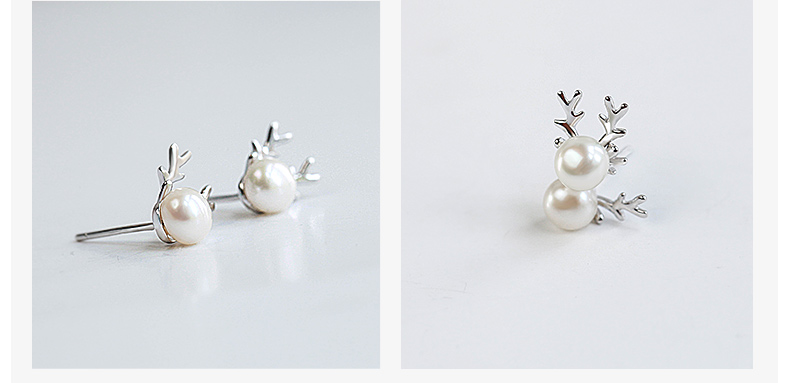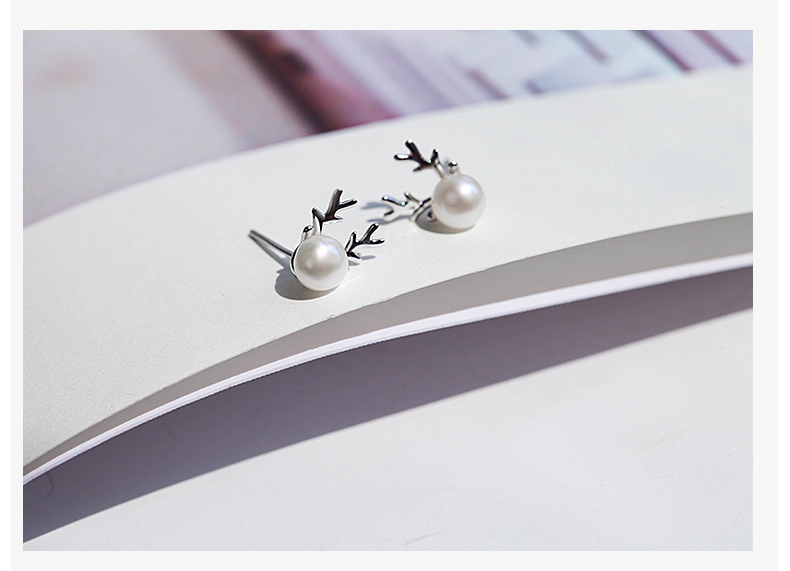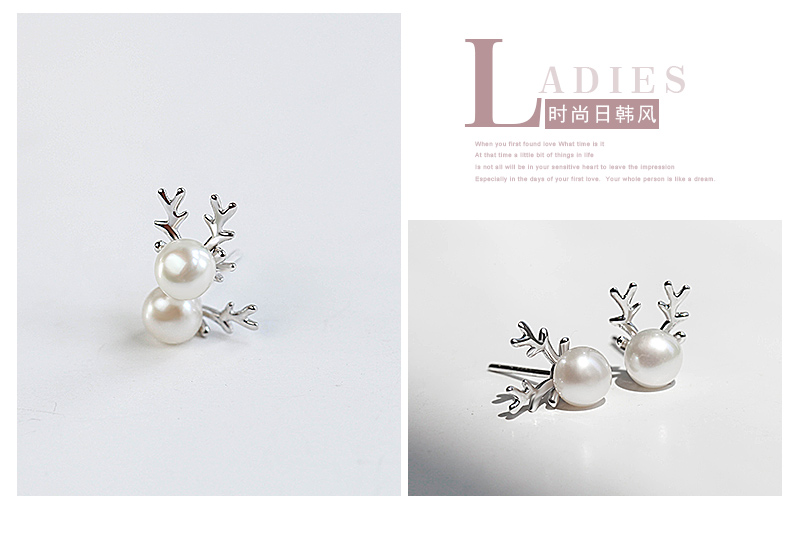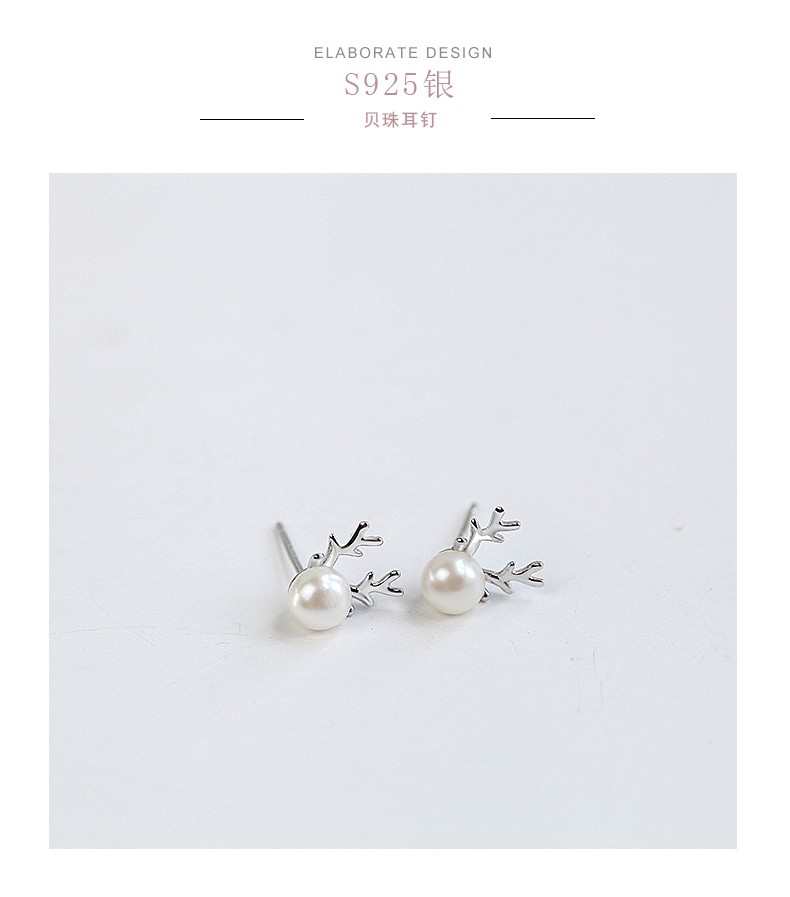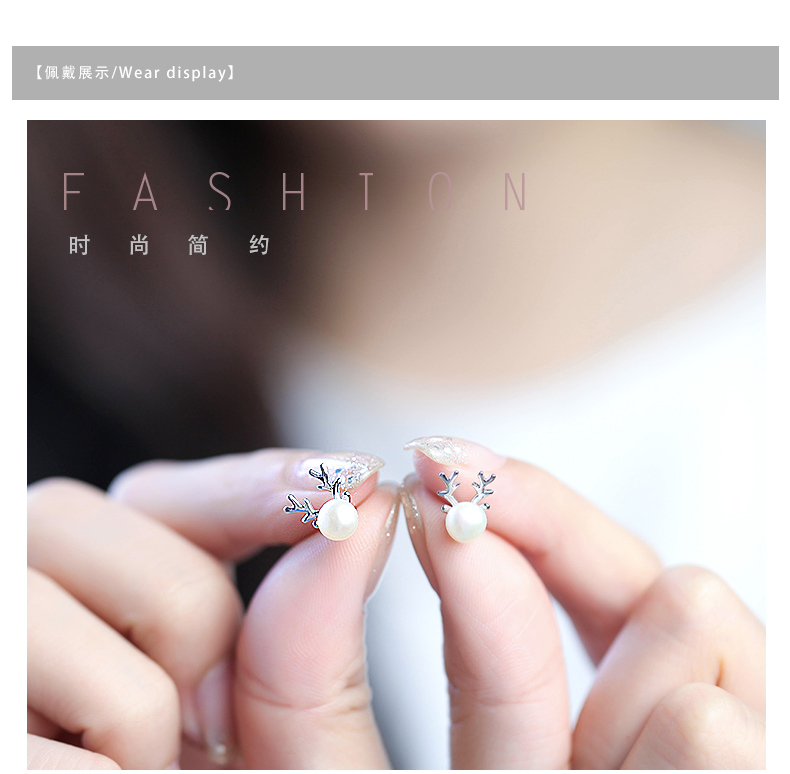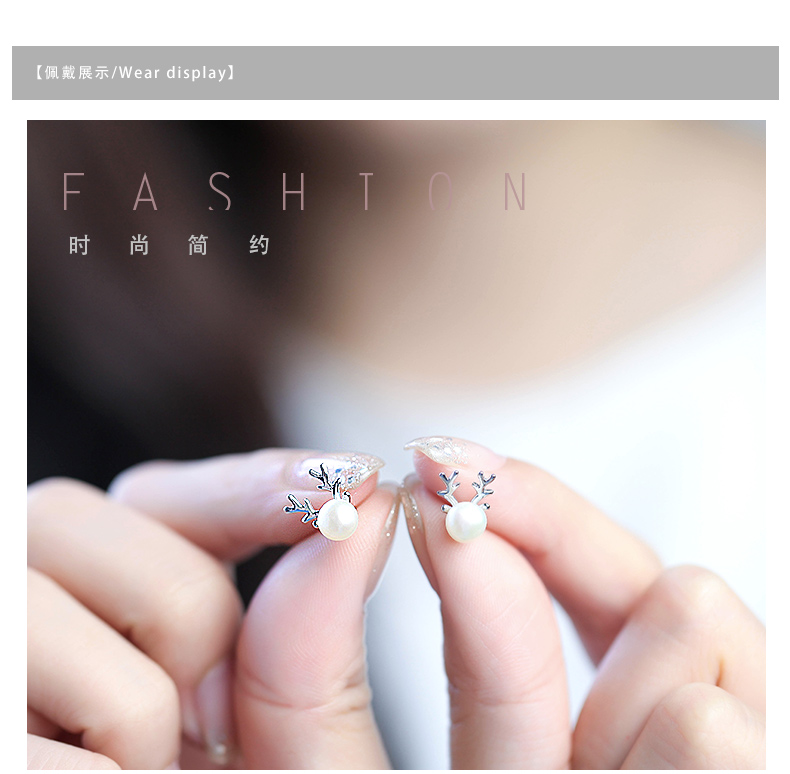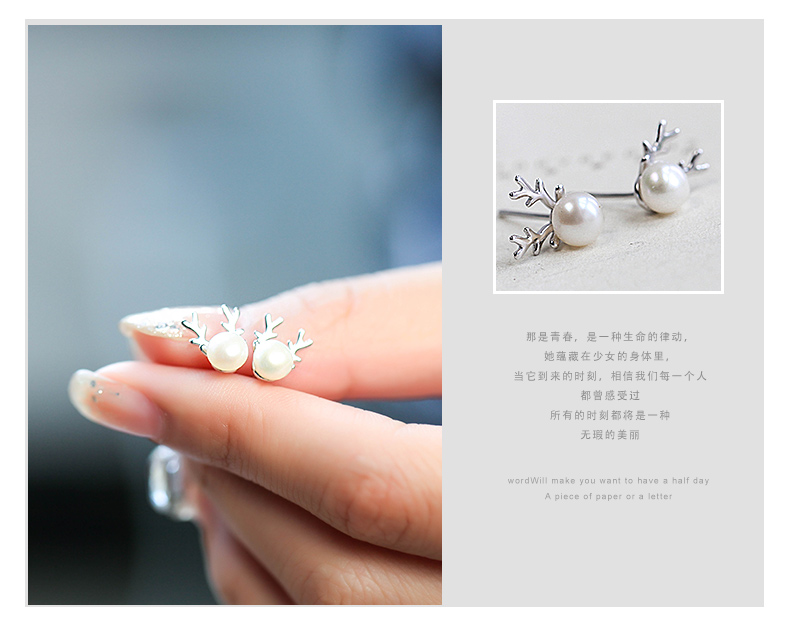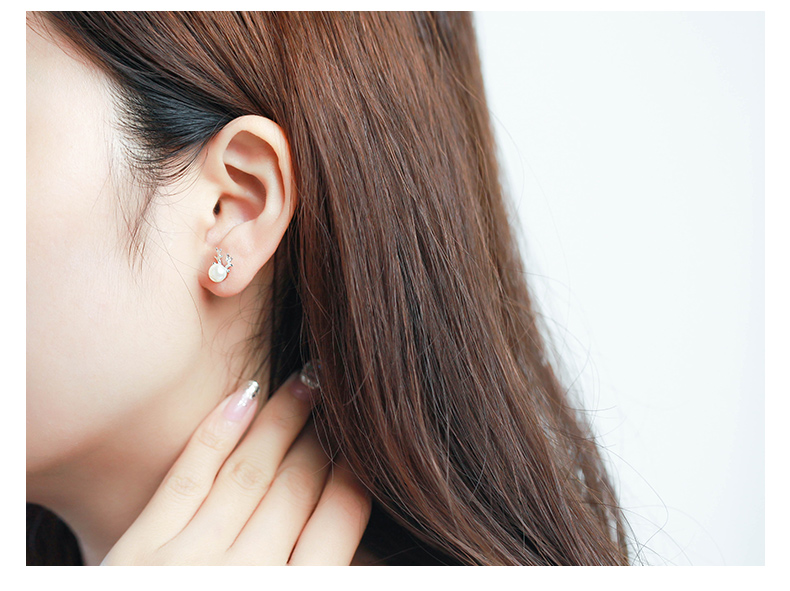 review by Denny  on 4/19/2018

 I like it very much

review by Henna on 4/11/2018

Super chicken looks good! Affordable!

review by Audrey on 11/17/2017

obdrželi, je krásnější, než si představoval, ale vypadají dobře.

review by Christine on 10/24/2017

Beautiful, sister is very beautiful, good yo

review by Amanda on 8/23/2017

Cheap and good, worth buying, will come again next time, like friends to start, don't hesitate!