Product was successfully added to your shopping cart.
Details
brand:普瑞拉
Hair accessories category:crown
The material:Set auger/crystal
Condition:brand new
Enchase material:Alloy insert artificial gems/semi-precious stones
The new strange:fresh
style:Europe and the United States
Brand origin:China

---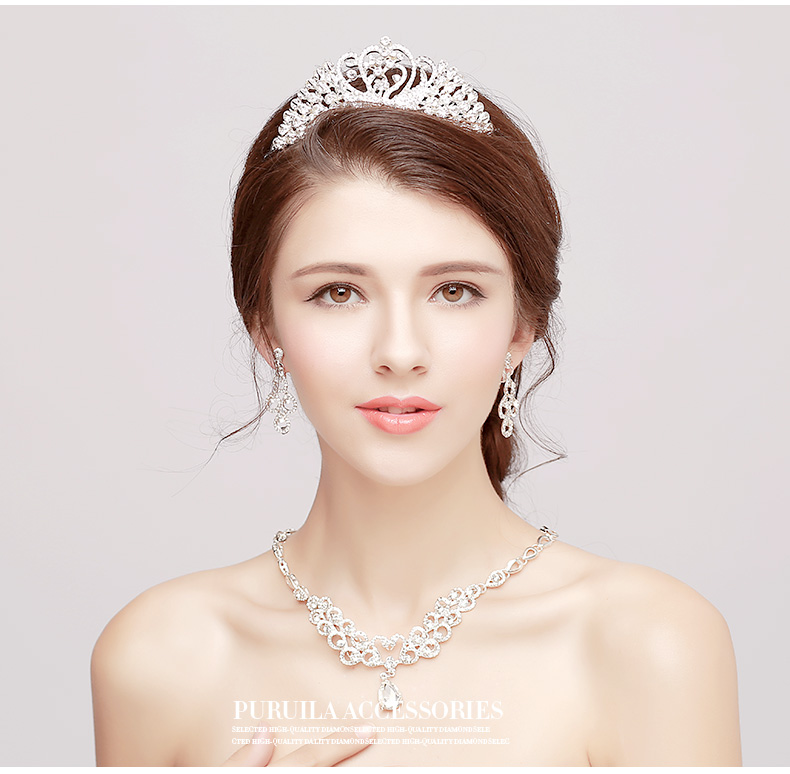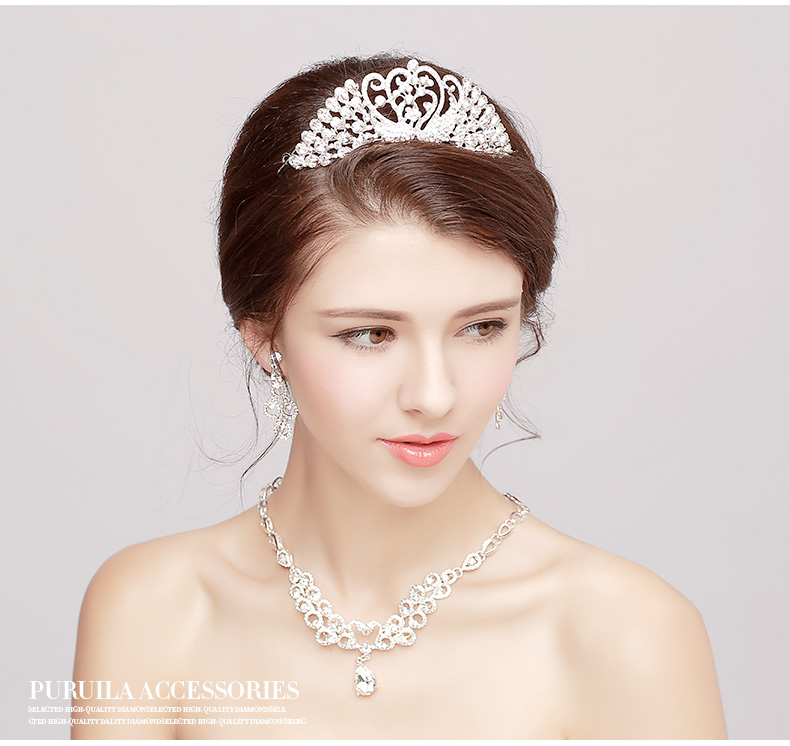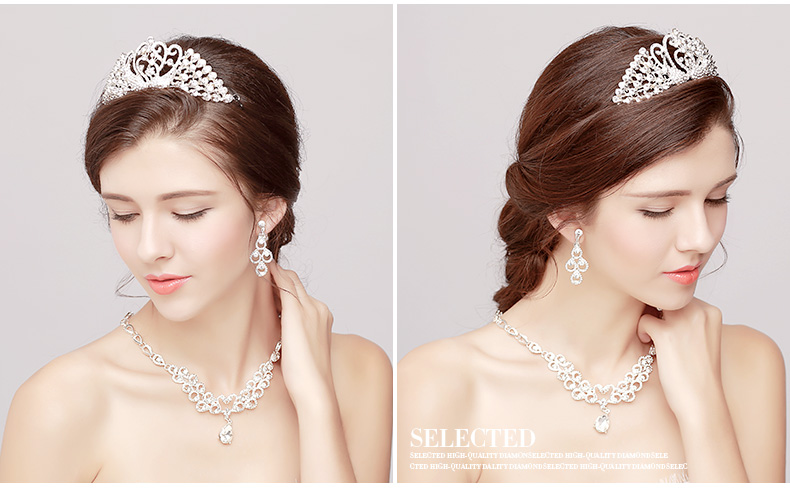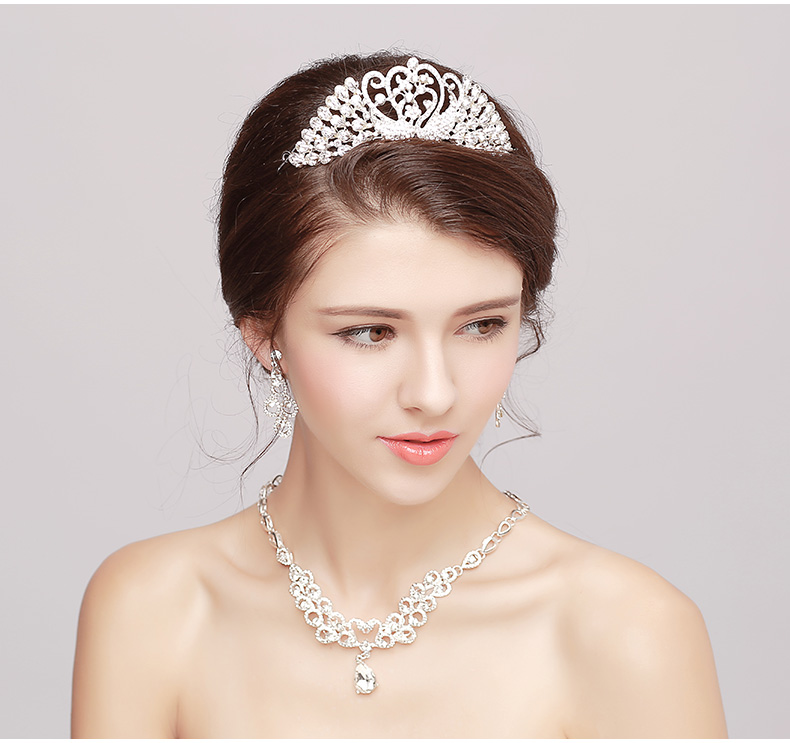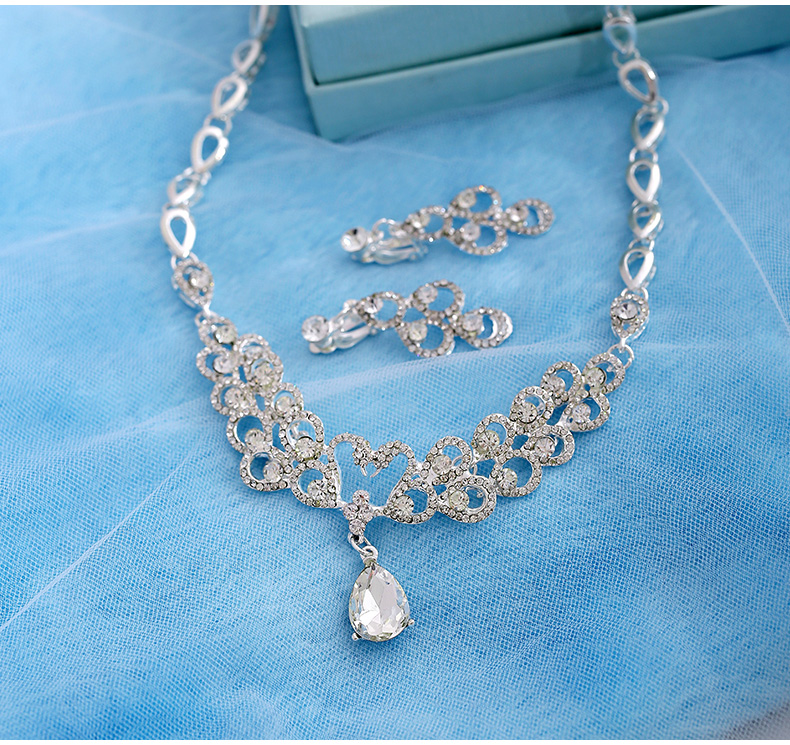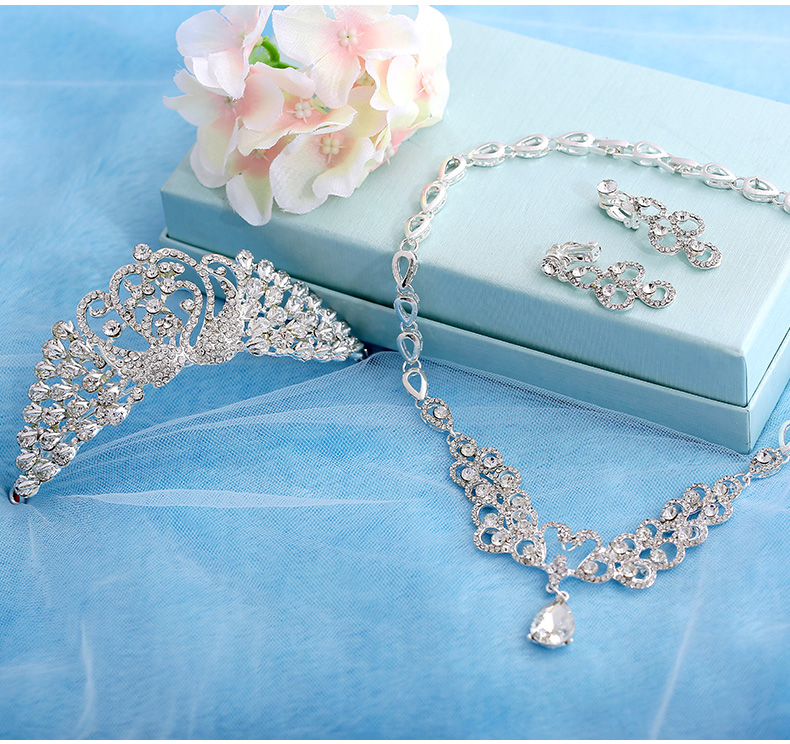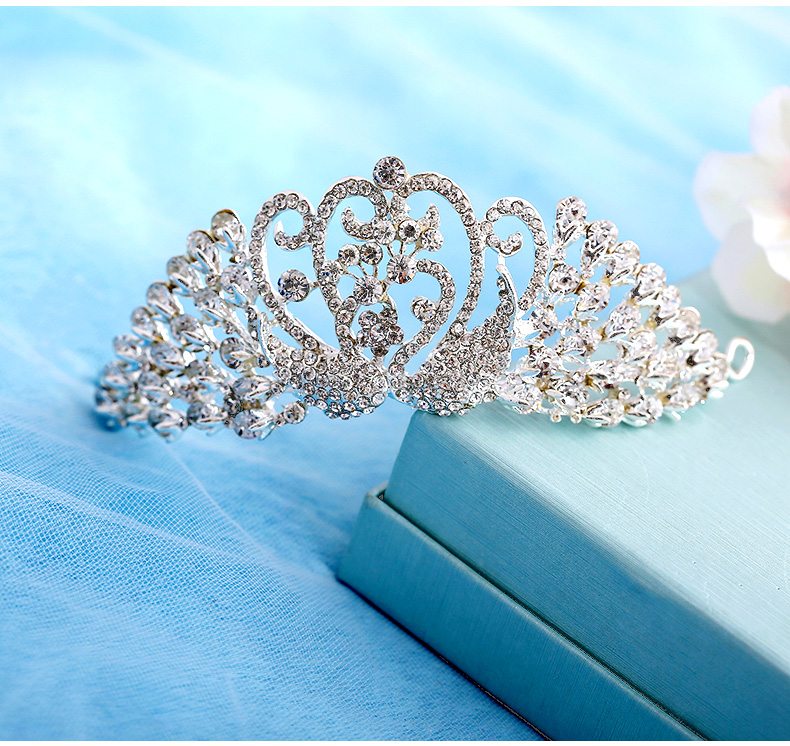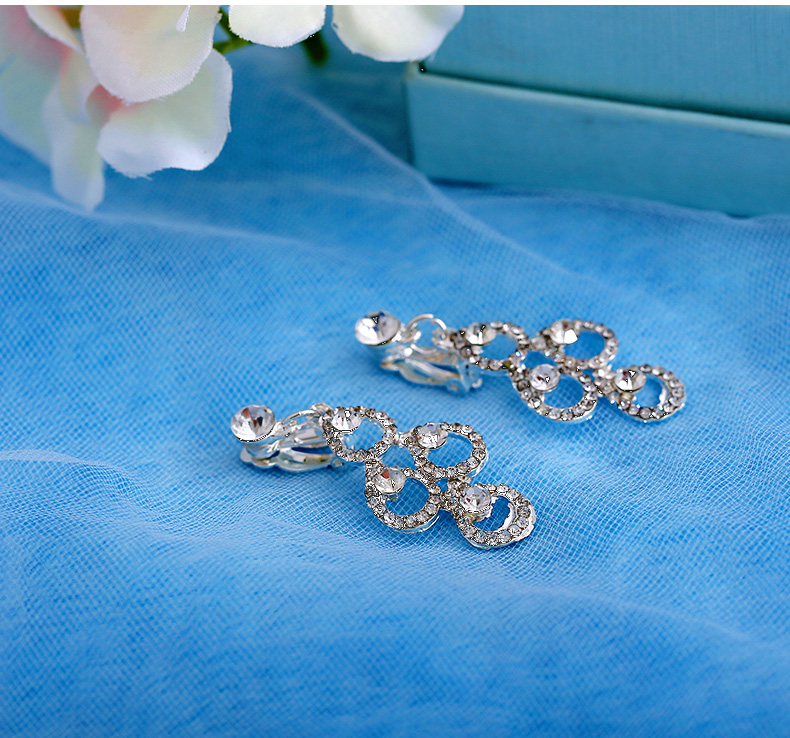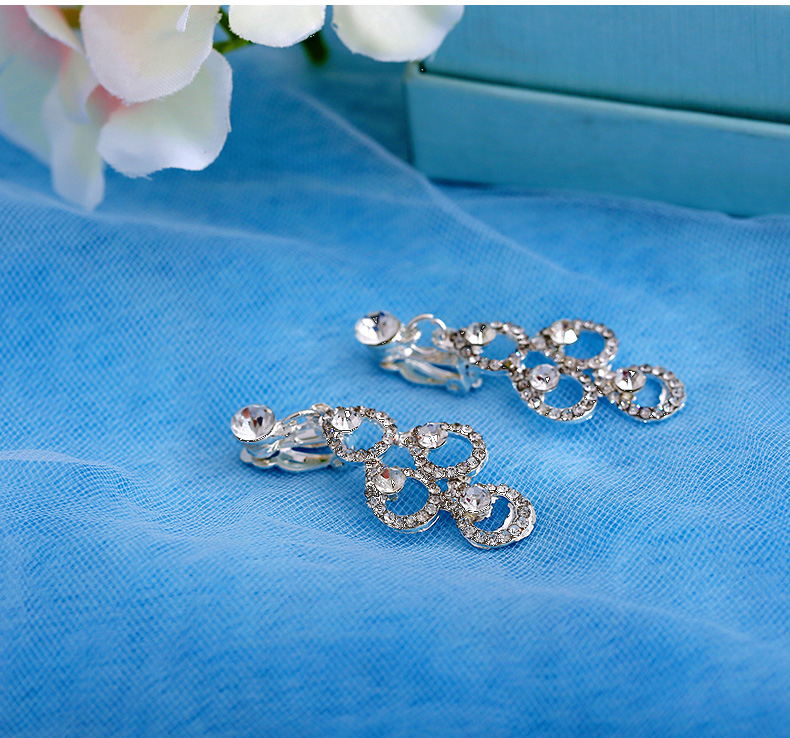 review by Estelle on 4/19/2018

The things are satisfactory

review by Milena on 4/11/2018

nosí dobře nikdy nepomine

review by Timothy on 11/18/2017

docela spokojená, dobře vypadající.

review by Priscilla on 10/24/2017

Really beautiful!

review by Serena on 8/20/2017

Tall and tall. The quality is pretty good, not at a glance. Although the price is not low, but the goods are beautiful!