Product was successfully added to your shopping cart.
Details
brand:正港
Condition:brand new
Movement type:Quartz Watches
Type:neutral
Style:classic
Strap material:alloy
Shape:circular
Display mode:pointer type
Bottom type:common
Crown type:common
Dial thickness:14mm
Dial diameter:46mm
Popular elements:restore ancient ways
Case material:alloy
Brand origin:China

---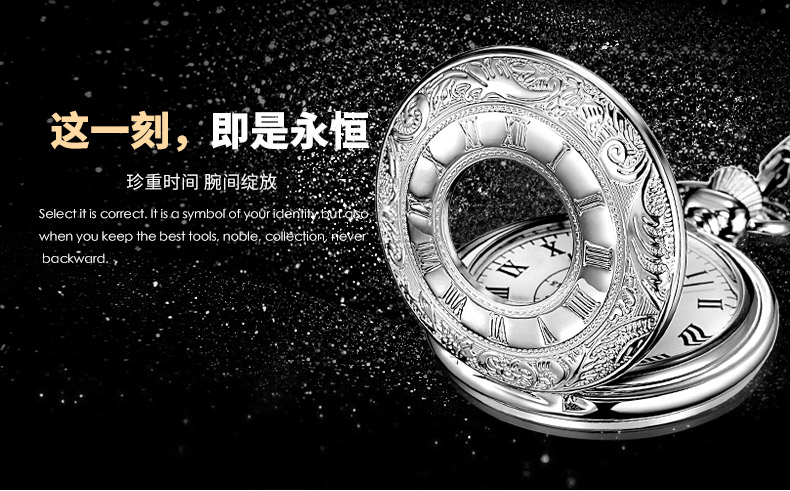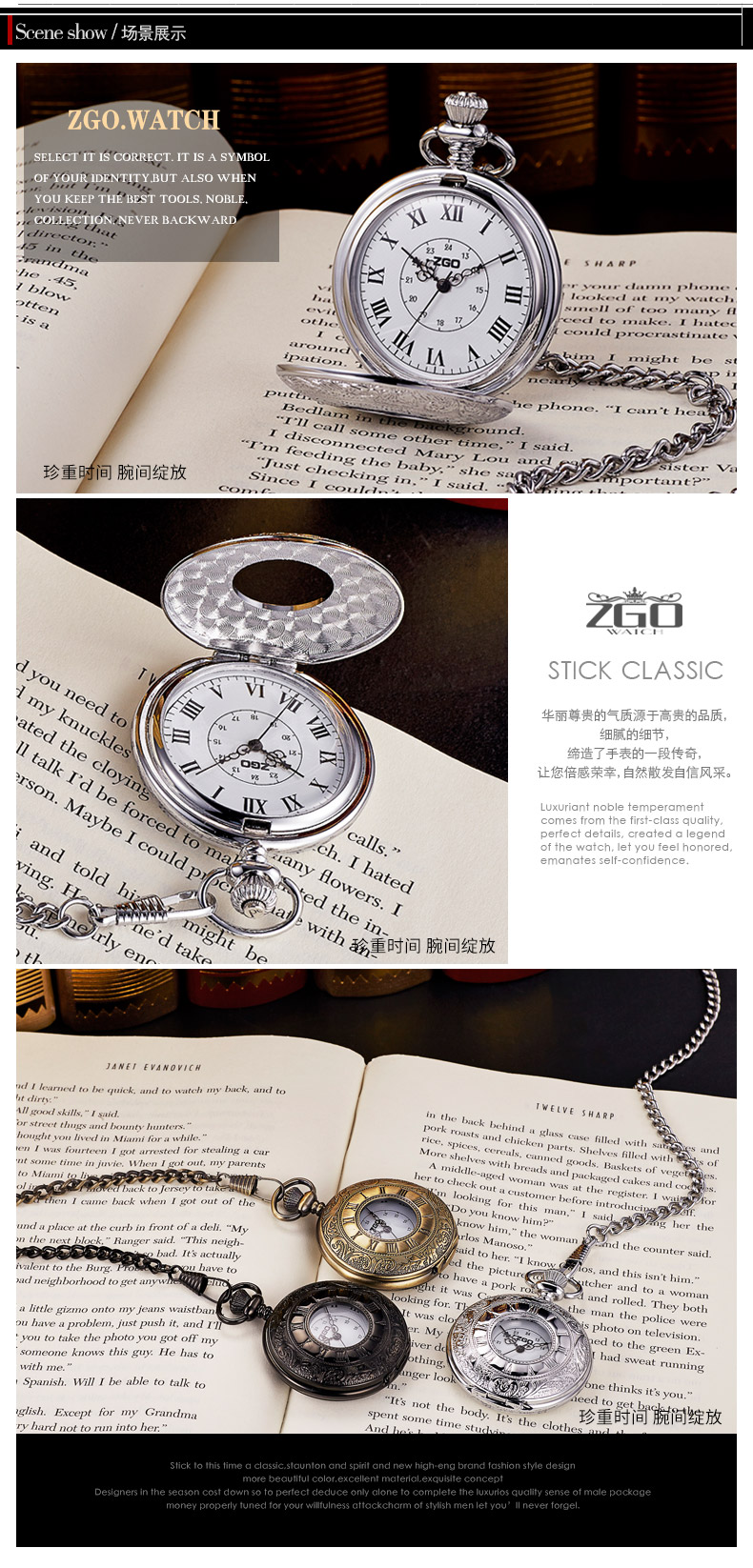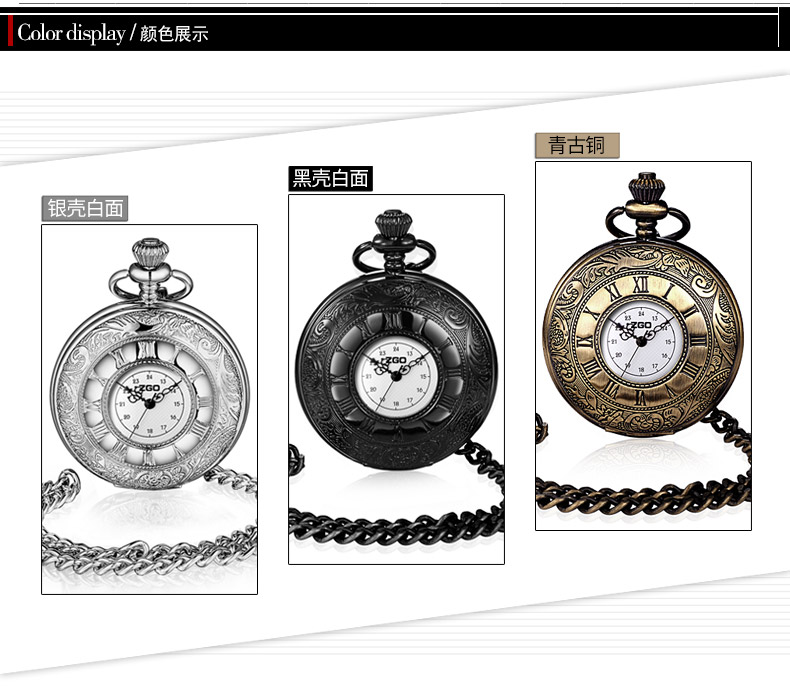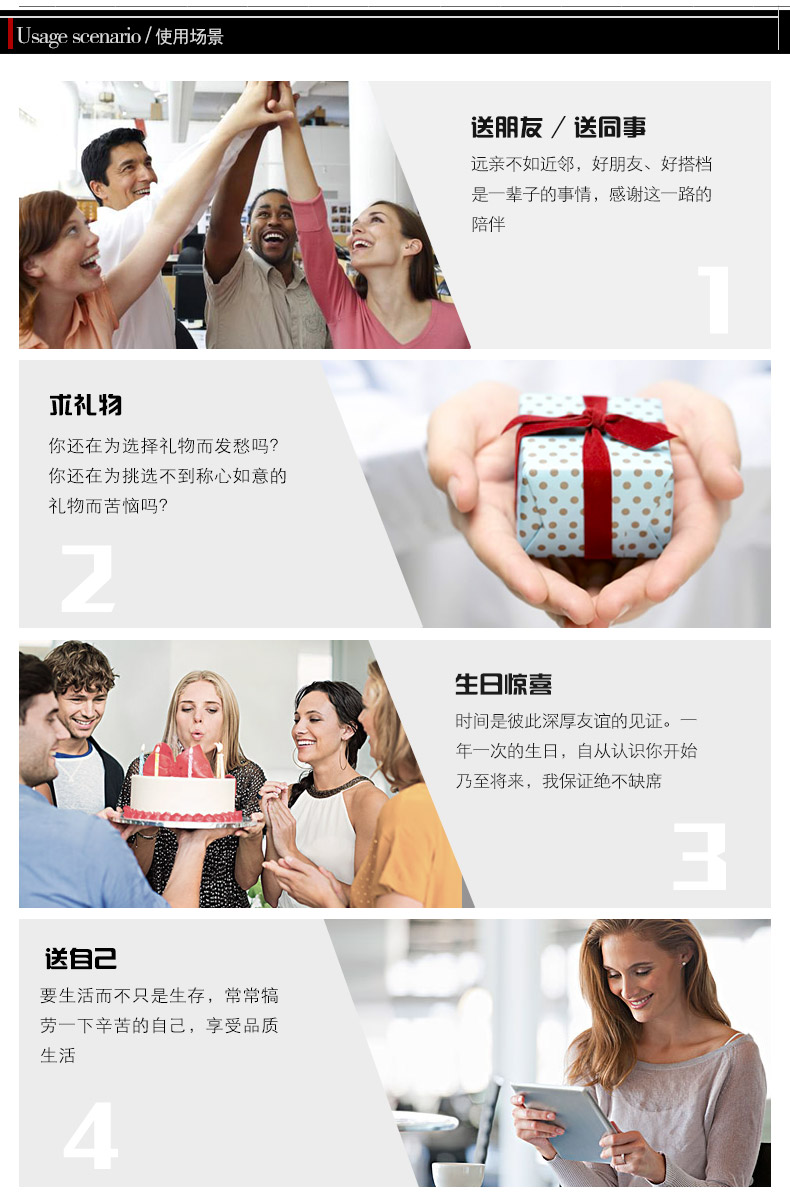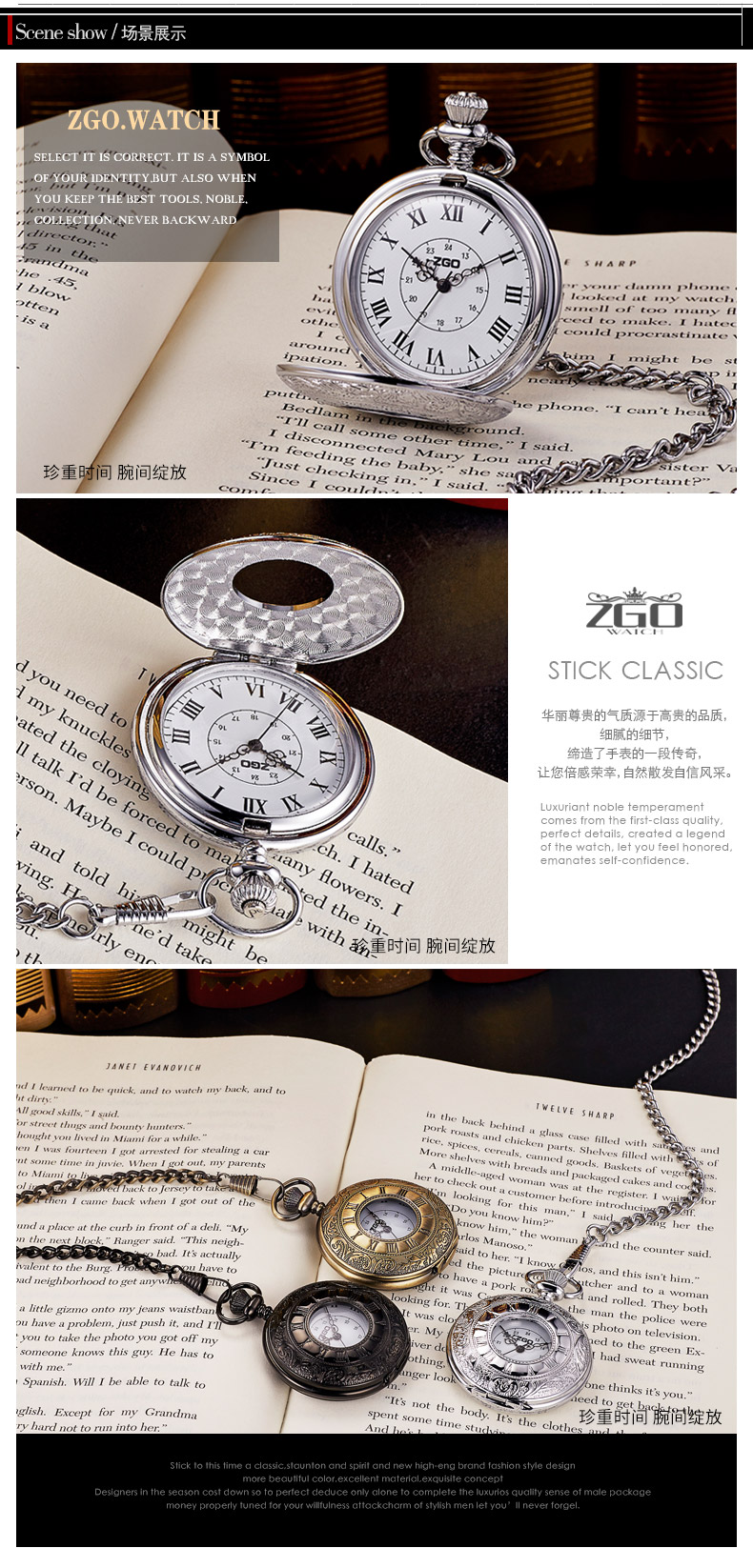 review by  Zack on 4/25/2018

Table just get, feel good, work is also very good

review by Barbara on 4/15/2018

Easy to carry, small and exquisite

review by Cora on 4/11/2018

It looks good. 

review by Patty Konopka on 11/29/2017

děda koupil dárek k narozeninám, děda rád práci dobře, kvalitní a cenu zboží, tak...

review by Heid on 11/4/2017


The classmates who I bought for my classmates liked it very much

review by Victor on 10/23/2017

Feel good, good quality, good table, it is recommended

review by Lena on 9/9/2017

Super, really super, good-looking! Just like I thought

review by Julia on 8/19/2017

Very good, friends like it, style more retro

review by Cora on 7/31/2017

It looks good.