Product was successfully added to your shopping cart.
Details
brand:Hong.S.D/宏事达
Condition:brand new
Movement type:Mechanical movement
Type:neutral
Style:classic
Strap material:metal
Shape:circular
Display mode:pointer type
Additional function:The perspective window
Bottom type:reveal the ins and outs of the matter
Crown type:common
Dial thickness:13mm
Dial diameter:46mm
Popular elements:restore ancient ways
Case material:metal
Brand origin:China

---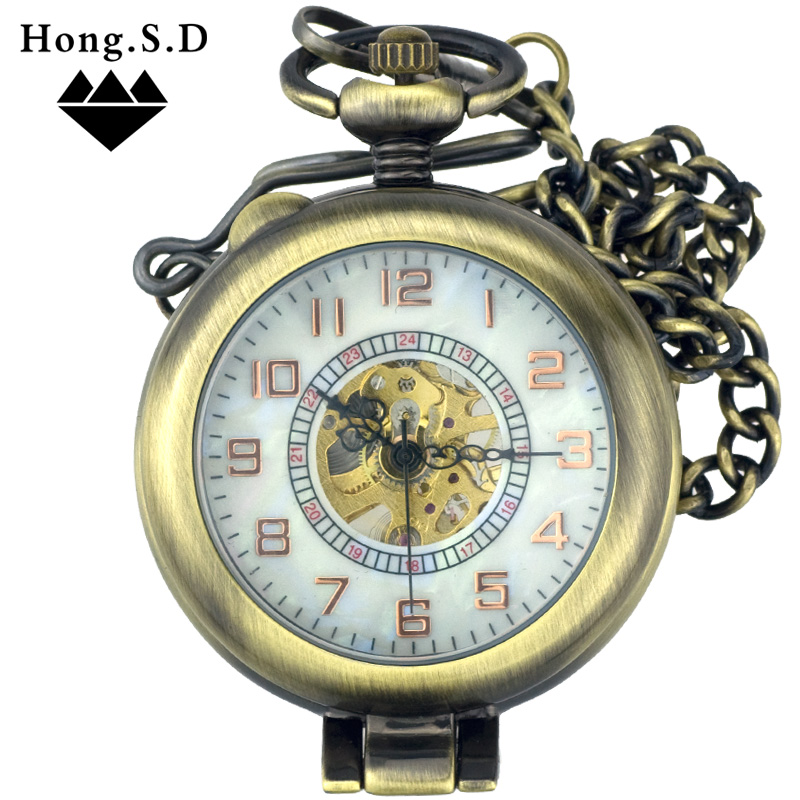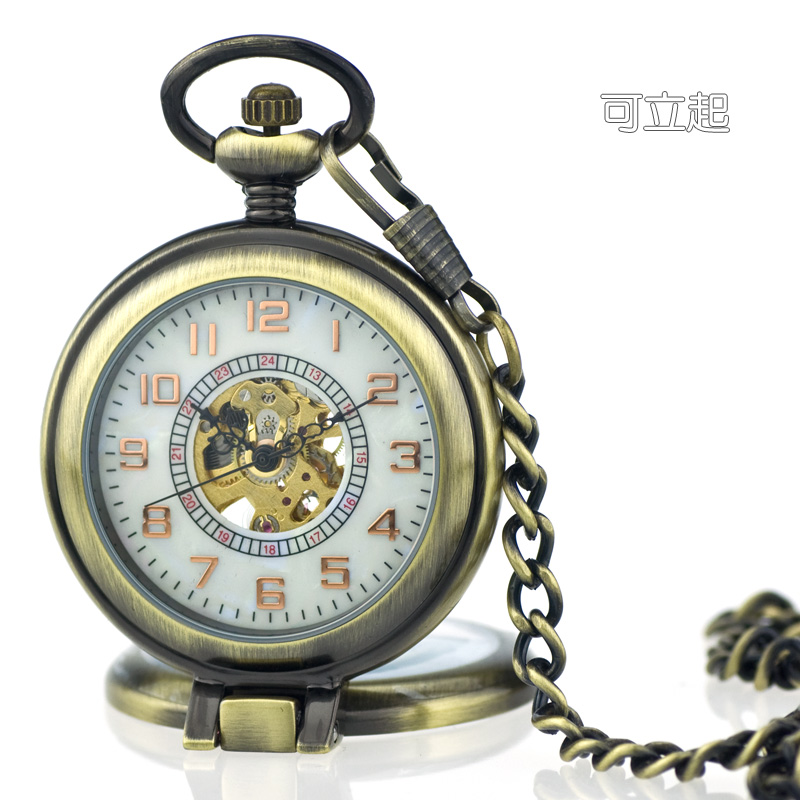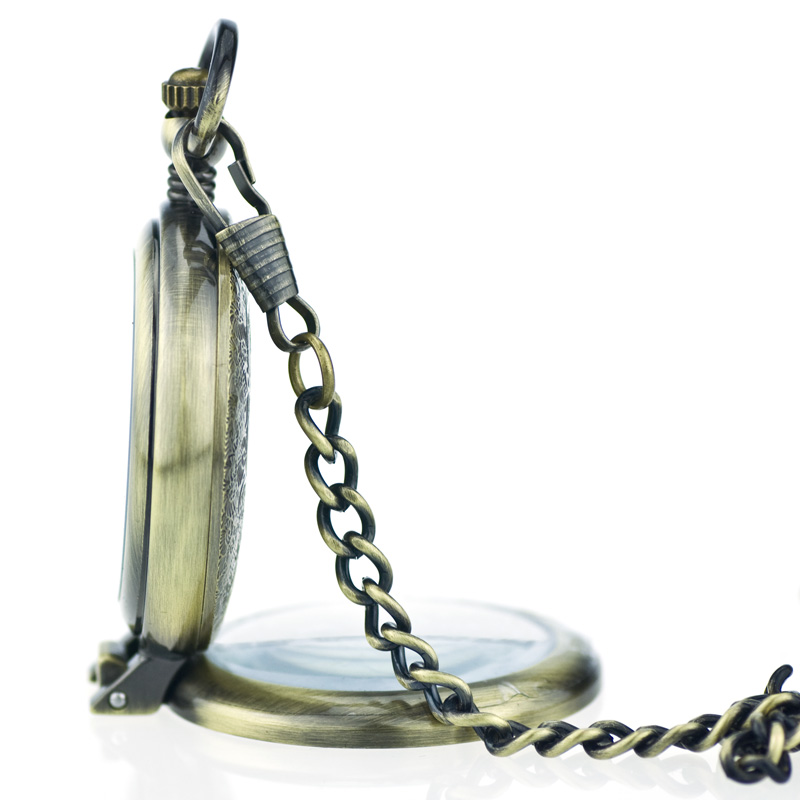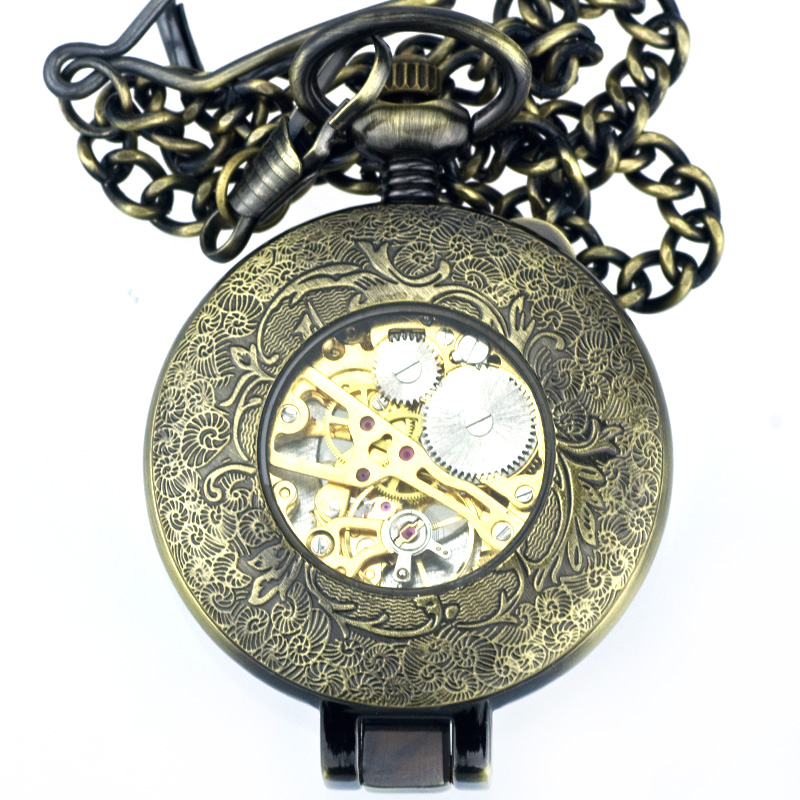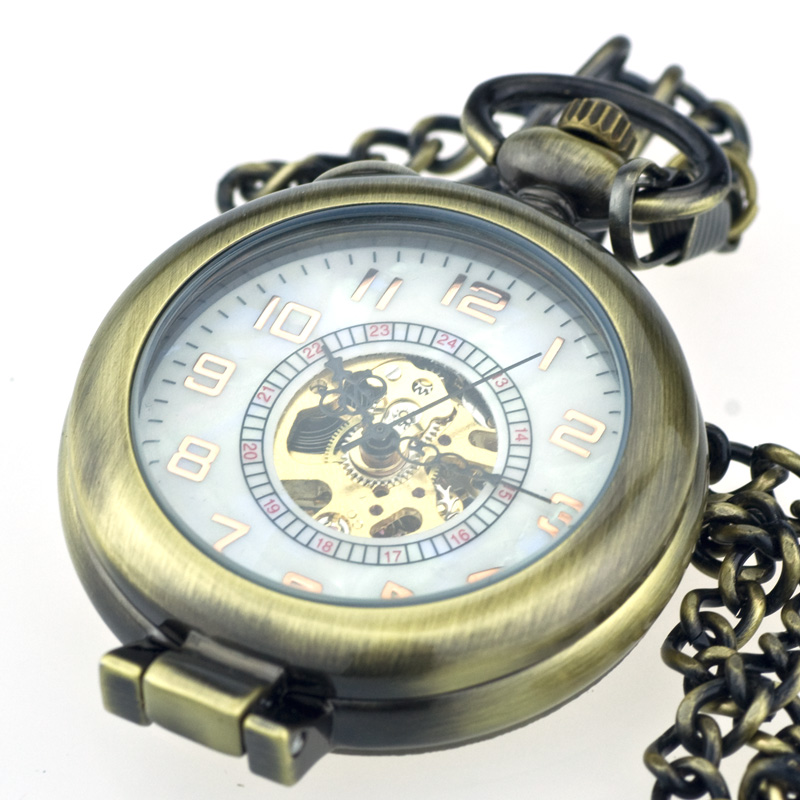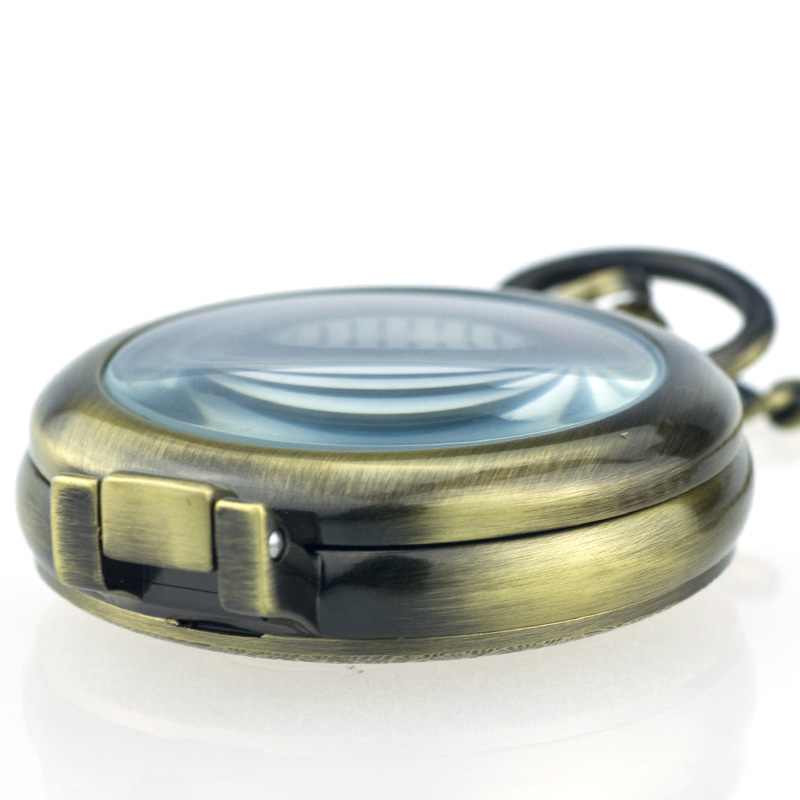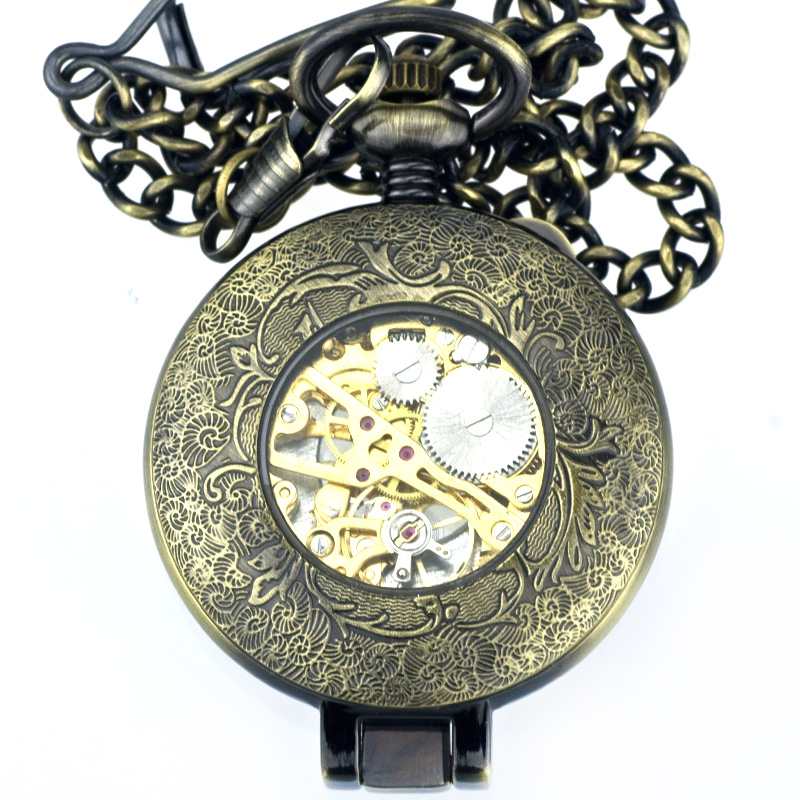 review by  Zack on 4/25/2018

Table just get, feel good, work is also very good

review by Barbara on 4/15/2018

Easy to carry, small and exquisite

review by Cora on 4/11/2018

It looks good. 

review by Ondrej on 11/29/2017

posílat přátele dárek k narozeninám, doufám, že se jí bude líbit

review by Jade on 11/4/2017

The package was received, just like the picture, okay

review by Bette on 10/23/2017

Buy her husband, he is very fond of, put on quite good, very on the grade

review by Lauren on 9/9/2017

Exquisite appearance, try one day, accurate travel time

review by Kayla on 8/19/2017

A good thing is a good thing. You can tell by looking at it. It feels nice and different,

review by Cora on 7/31/2017

It looks good.