Product was successfully added to your shopping cart.
Details
brand:慈元阁
The material:obsidian
pattern:other
Enchase material:Not set
Condition:brand new
The new strange:fresh
Brand origin:China

---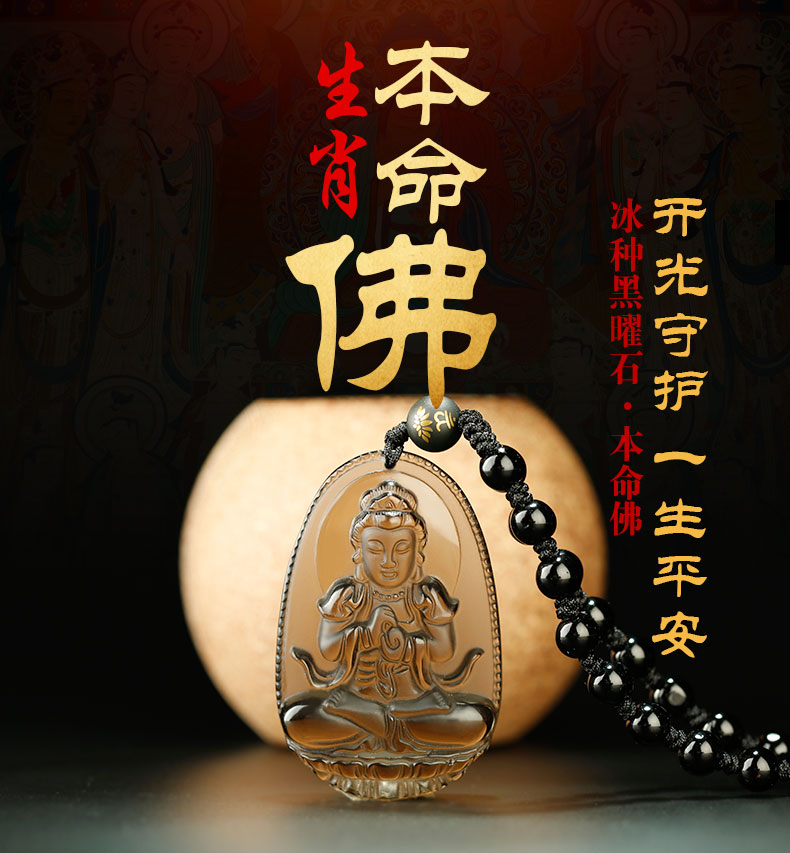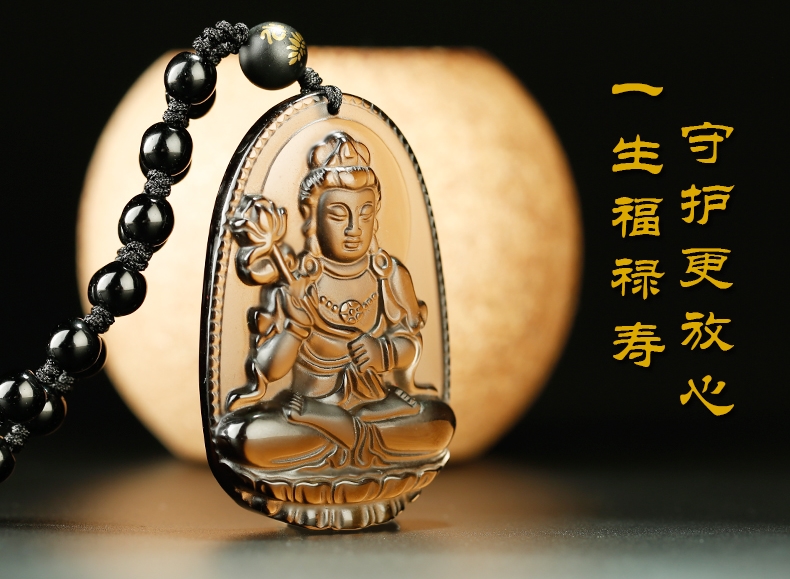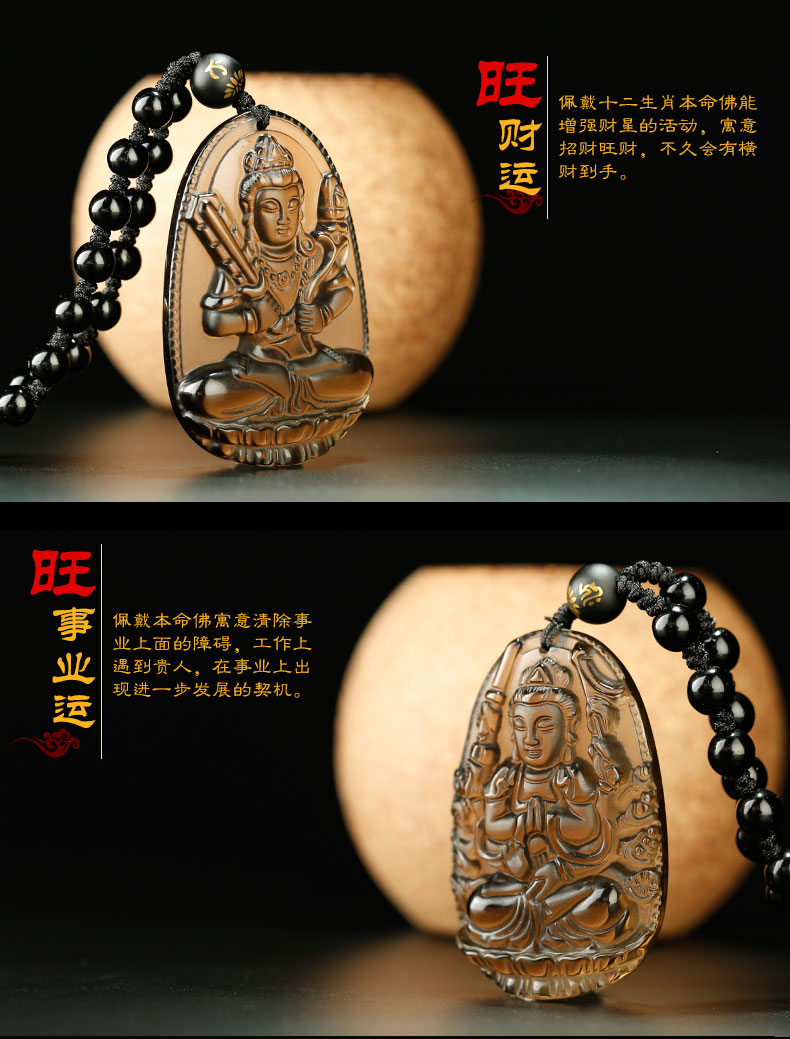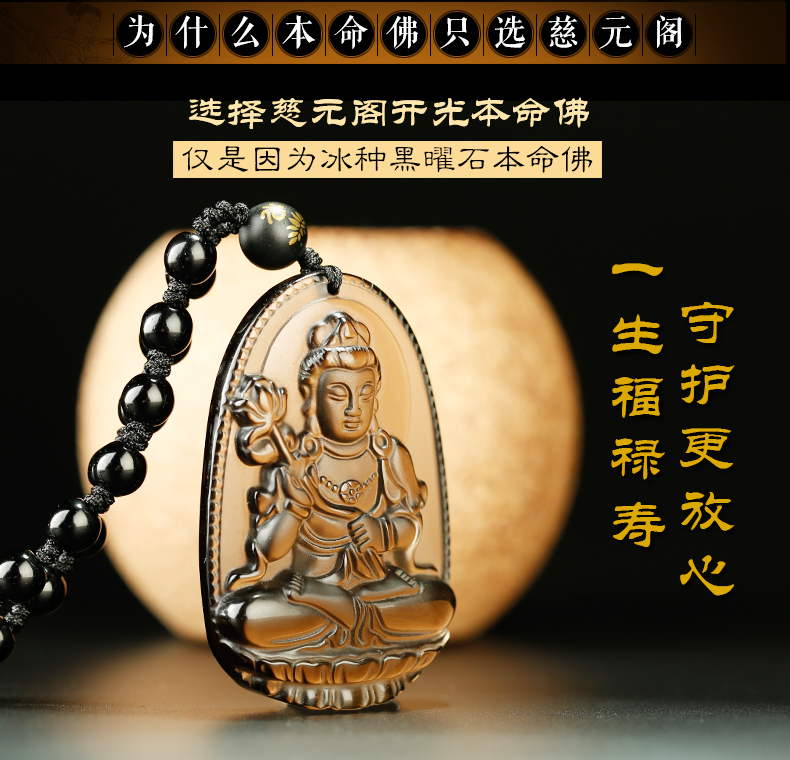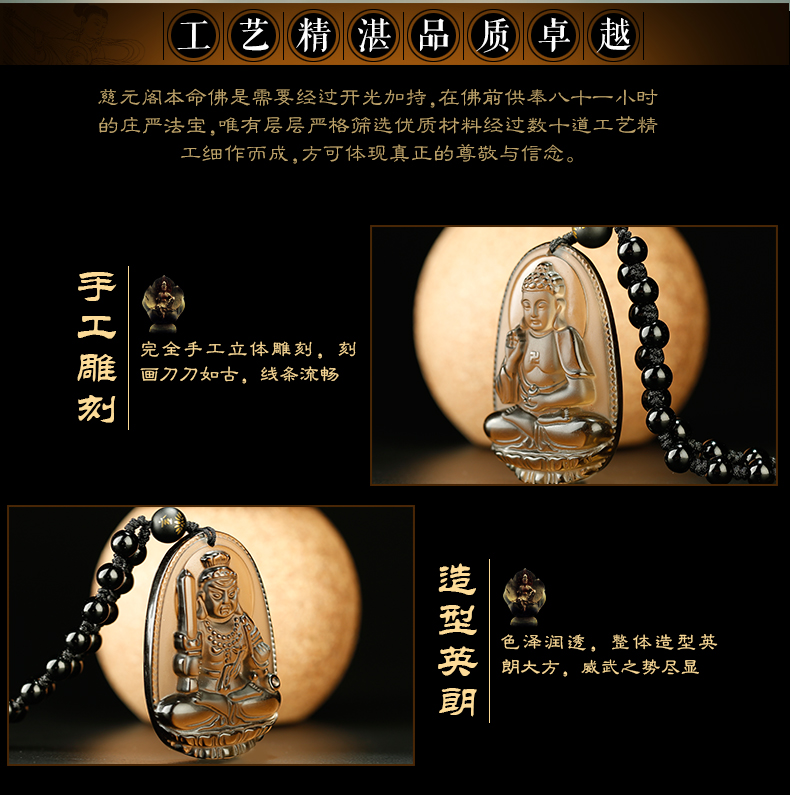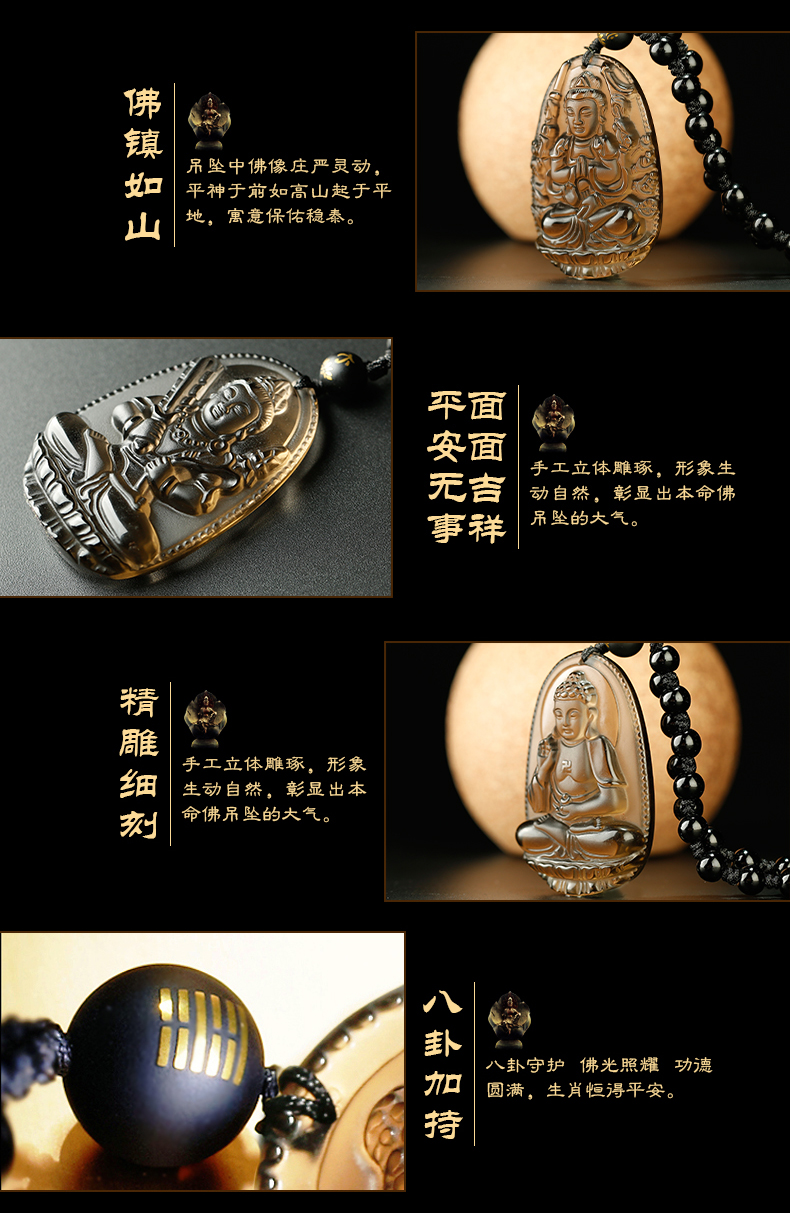 review by Shawn on 4/19/2018

Received very pleased

review by Isaac on 4/11/2018

Very good, good quality

review by Justin on 11/17/2017

buddho, aby dostal, skvělá práce, lidi si profík.

review by Jennifer on 10/24/2017

Baby received, like, bless me safe and healthy

review by Clark on 8/23/2017

For their own request of the Buddha received, exquisite workmanship, color is very good, value for money, it is worth having!