Product was successfully added to your shopping cart.
Details
brand:LIKEU
Condition:brand new
Mirror material:Mineral glass mirror
Movement type:quartz watch
Type:Couples
Style:fashion trend
Strap material:alloy
Shape:circular
Display mode:pointer type
Waterproof depth:30mwaterproof
Additional function:Calendar luminous
Clasp style:Bilateral by measure buckle
Bottom type:common
Crown type:common
Dial thickness:8mm
Dial diameter:25mm
Popular elements:crystal
Case material:alloy
Brand origin:China

---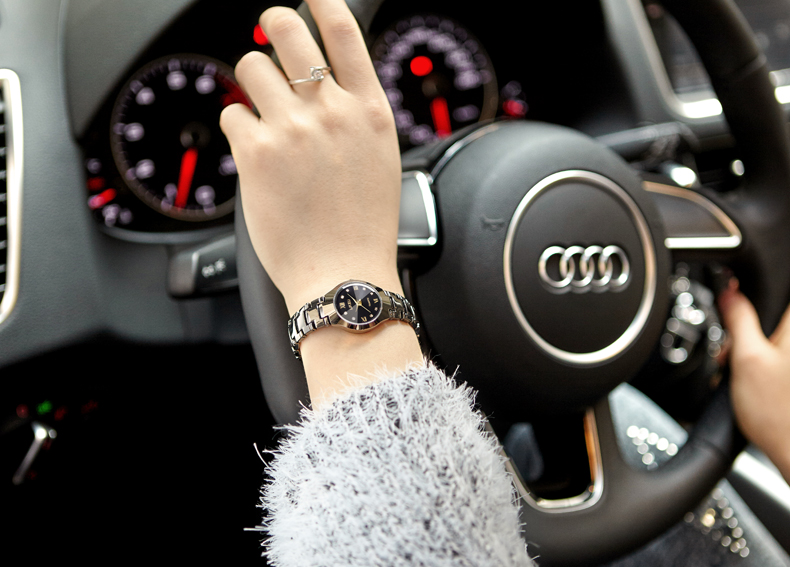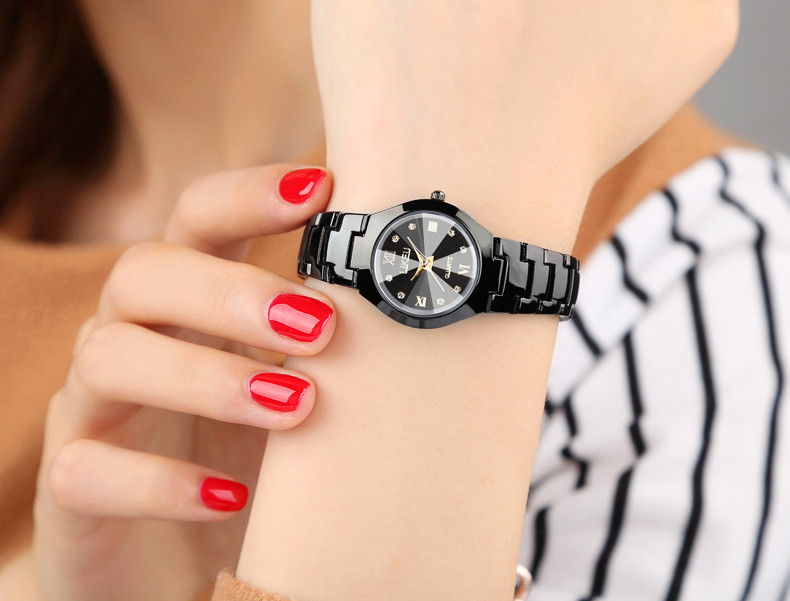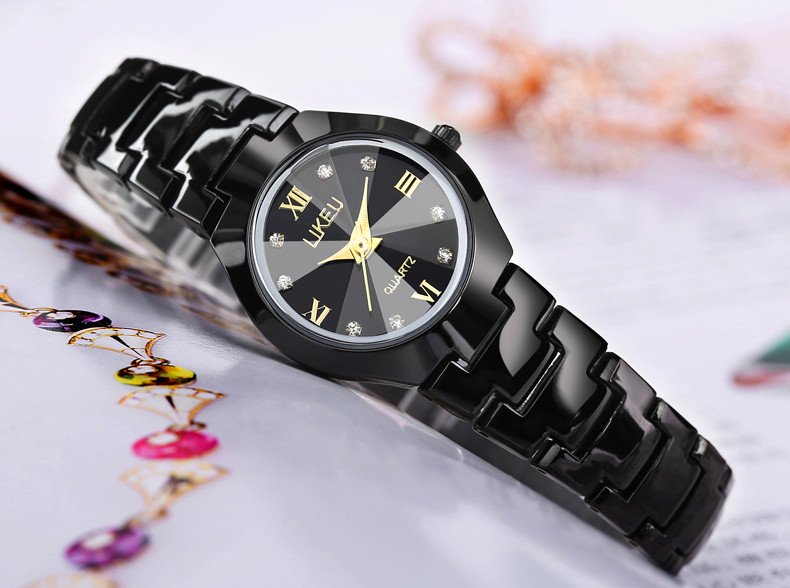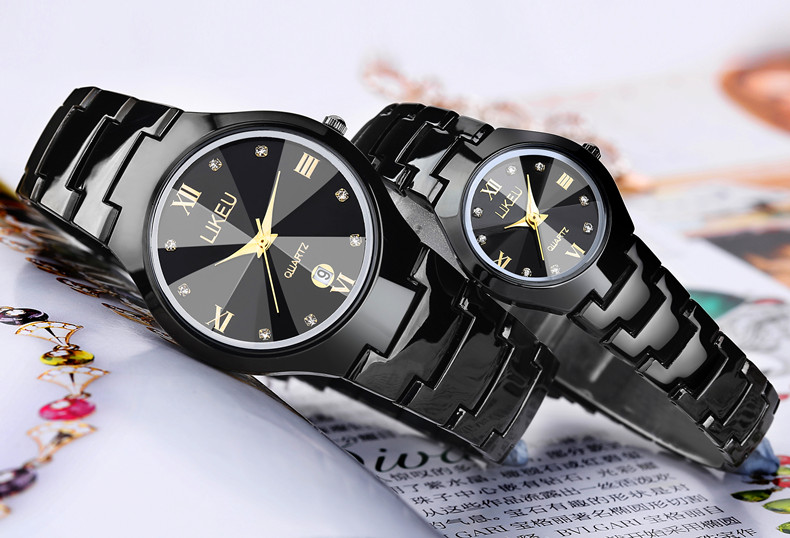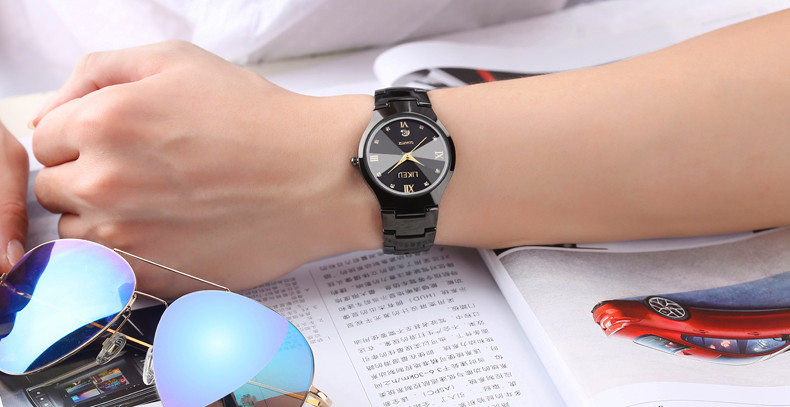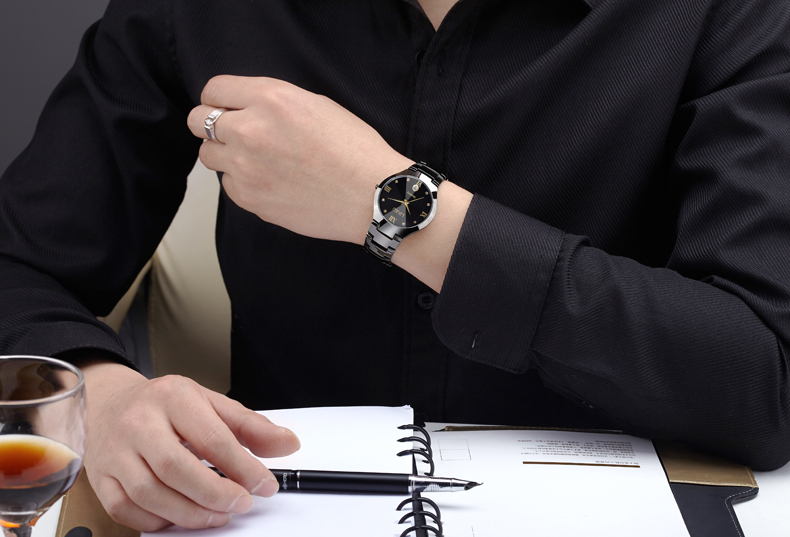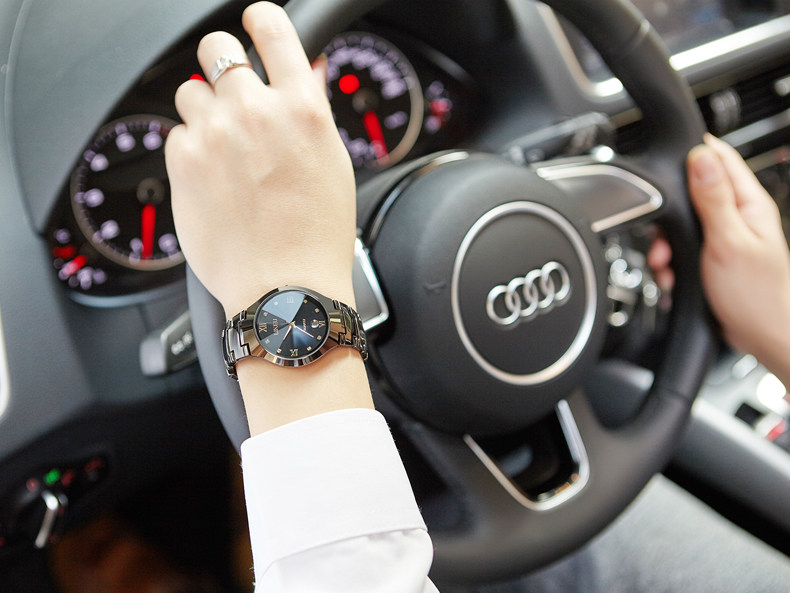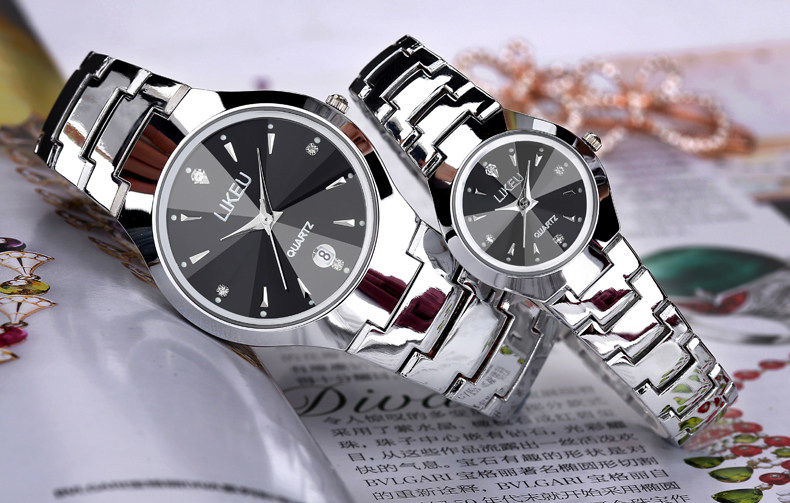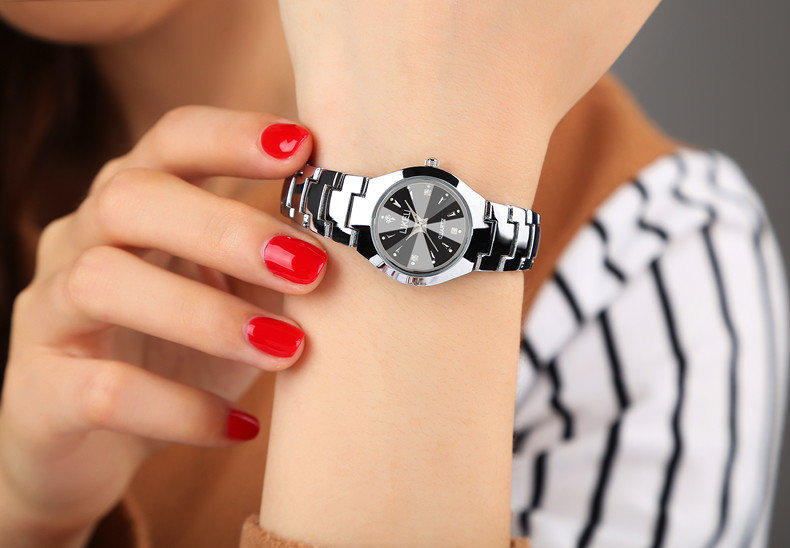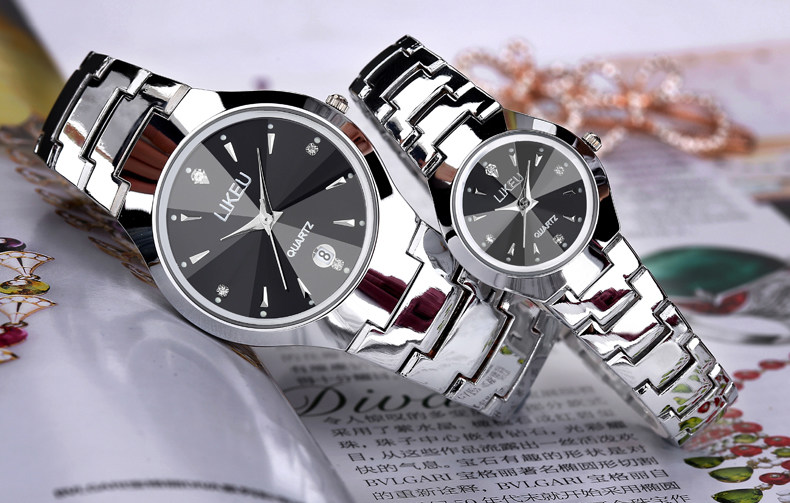 review by Scarlett on 4/24/2018

The baby is the same as the object, and the belt is quite atmospheric!

review by Blanche on 4/15/2018

Watch wearing a particularly good looking

review by Dolores on 4/11/2018

Watch exquisite, accurate time, looking at very high-end atmosphere grade!

review by Jana on 11/28/2017

to je podruhé, co koupit, velmi dobré, levné nejdůležitější kvalita, voděodolný

review by Grace on 11/6/2017

Black is beautiful, looks cool, and the quality is good. A good watch is worth owning

review by Candy on 10/23/2017

Very good, men and women universal models, fashion, high-end atmosphere on the grade, the pointer is luminous, buy is earned, the watch quite hand, good texture, cut their own two paragraphs down, wearing a very good!

review by Jennife on 9/11/2017

Especially good-looking, very western style, high-grade atmosphere to

review by Whitney on 9/10/2017

The watch is of exceptionally good quality and is described as the same as the store owner

review by Mavis on 8/20/2017

Watches received are very popular! Say responsibly, the quality is super! Exquisite workmanship,

review by Dolores on 7/31/2017

Watch exquisite, accurate time, looking at very high-end atmosphere grade!