Product was successfully added to your shopping cart.
Details
brand:顺亨新
The material:Alloy/silver/gold plated
Chain style:The snake chain of bone
pattern:Plant flowers and plants
style:Japan and South Korea
Apply to gender:woman
Enchase material:Alloy insert artificial gems/semi-precious stones
The colour:brand new
The new strange:fresh
Brand origin:China

---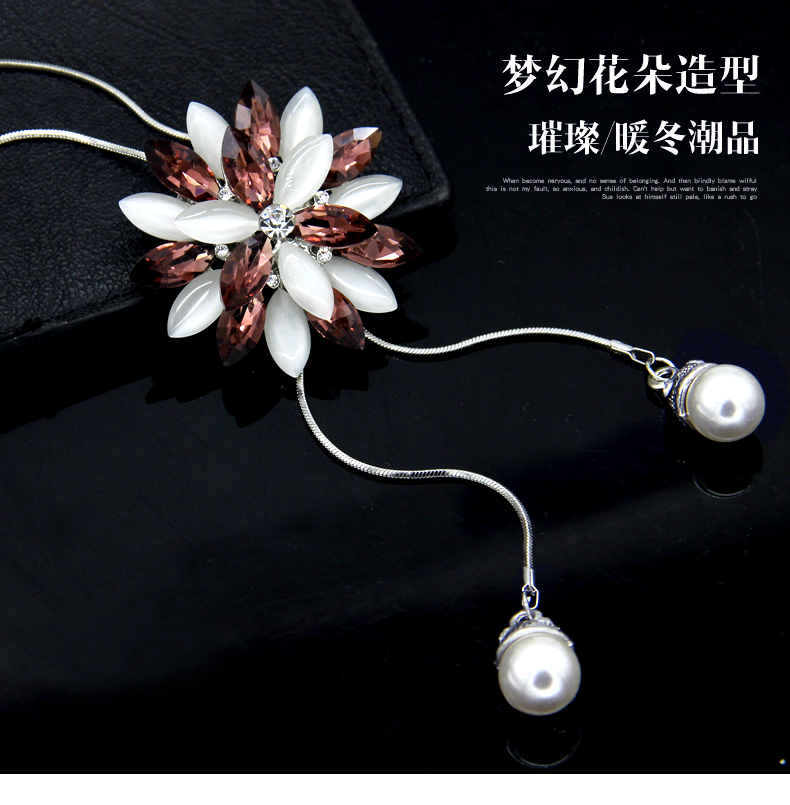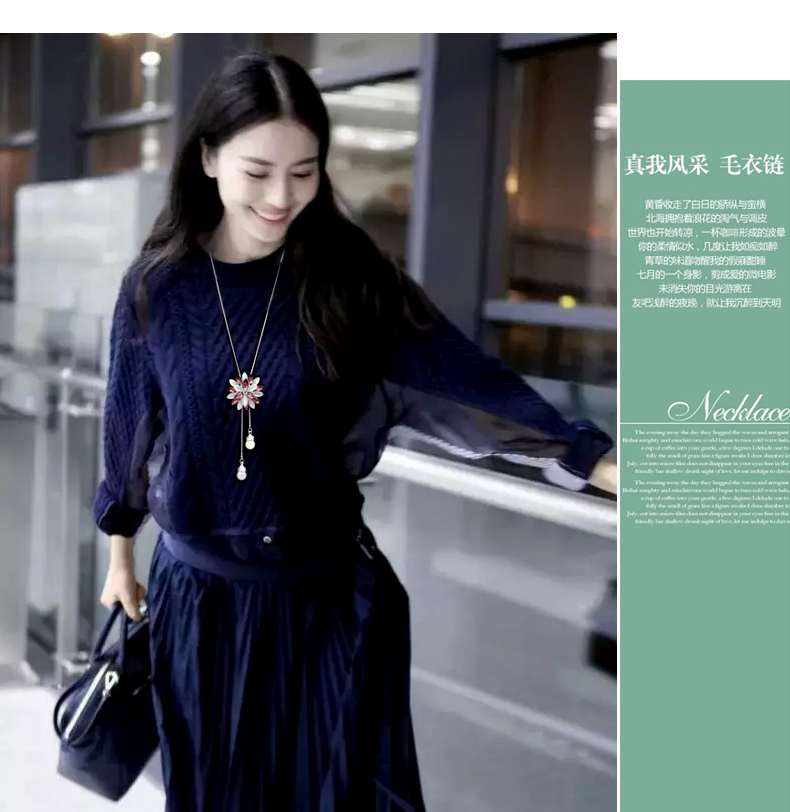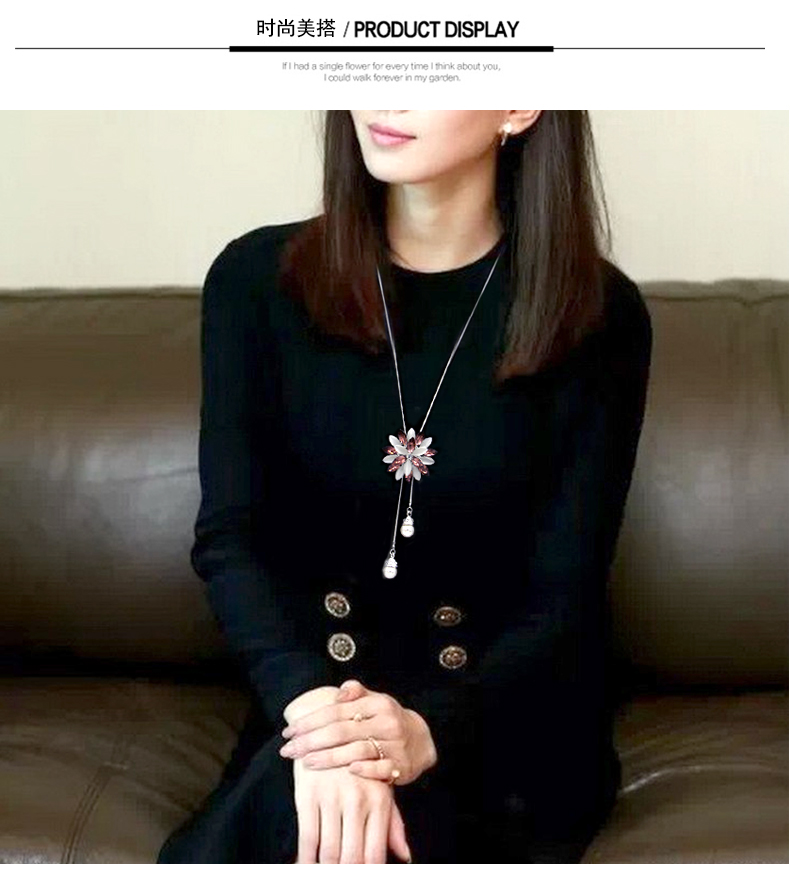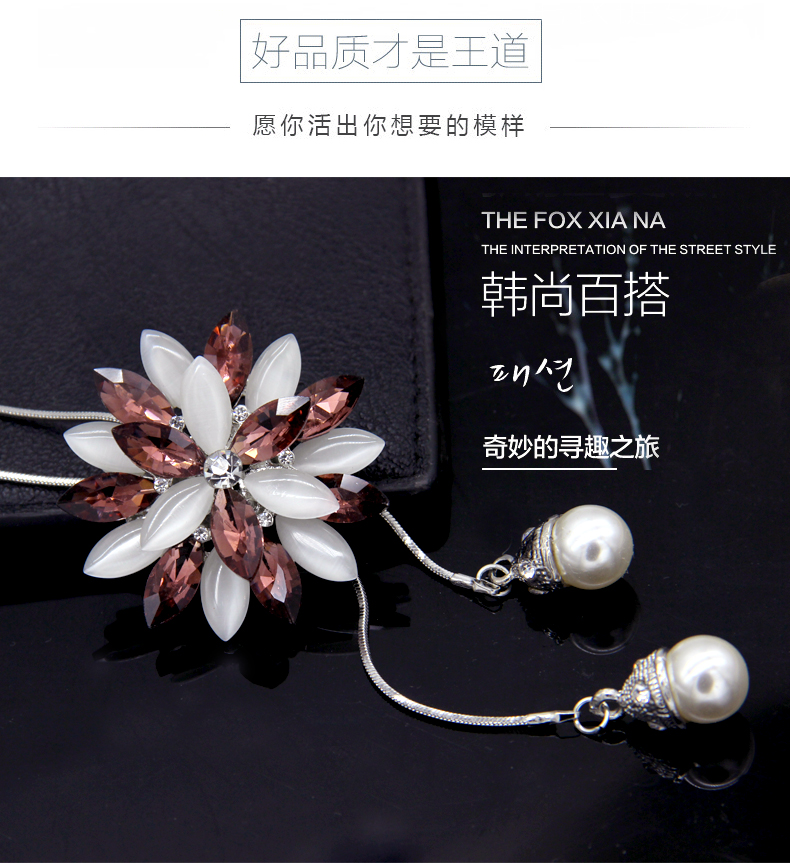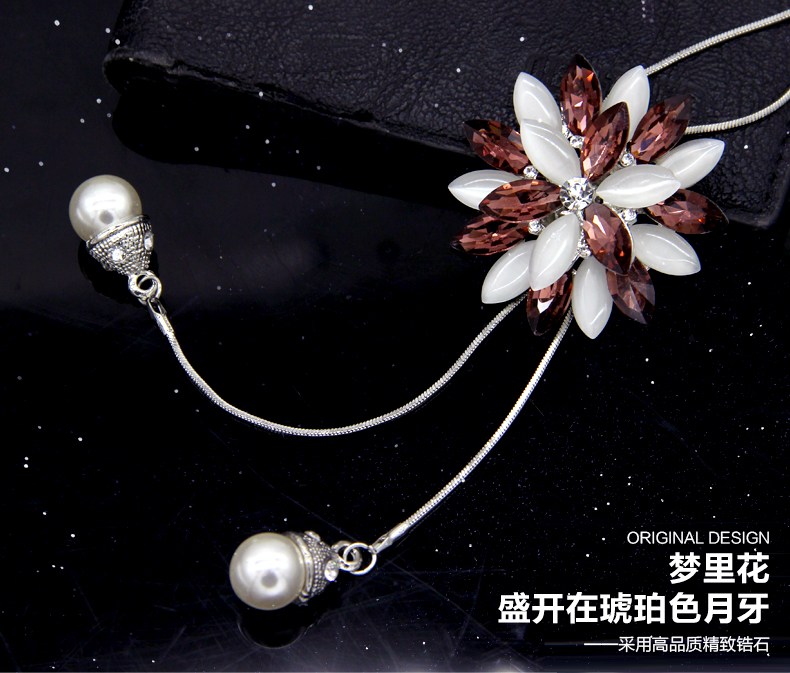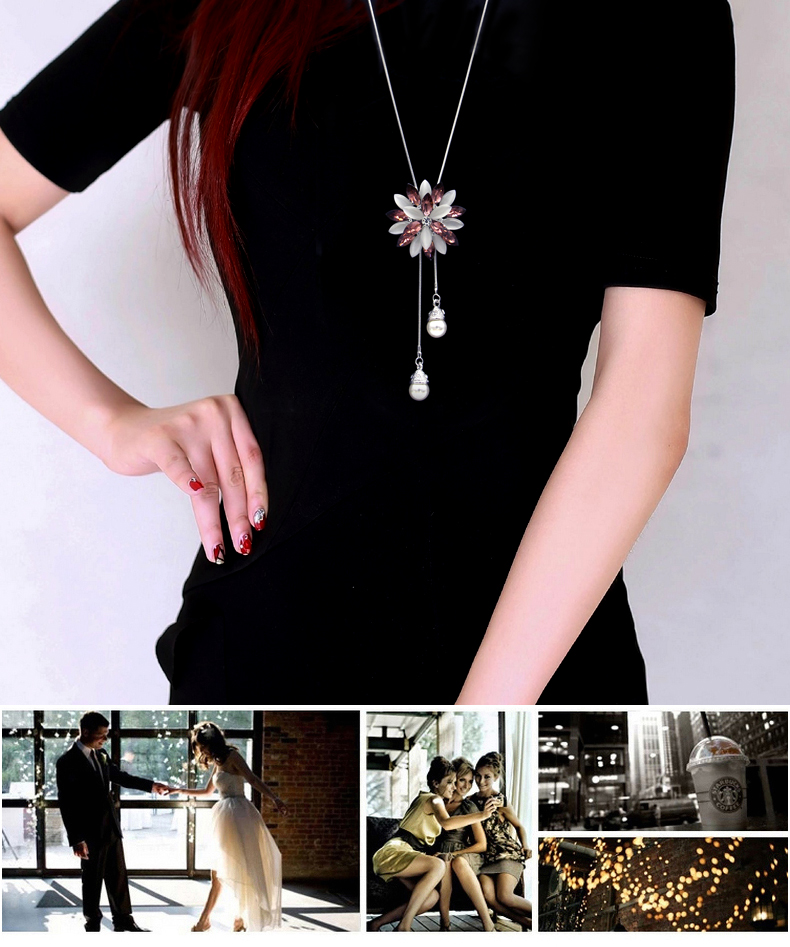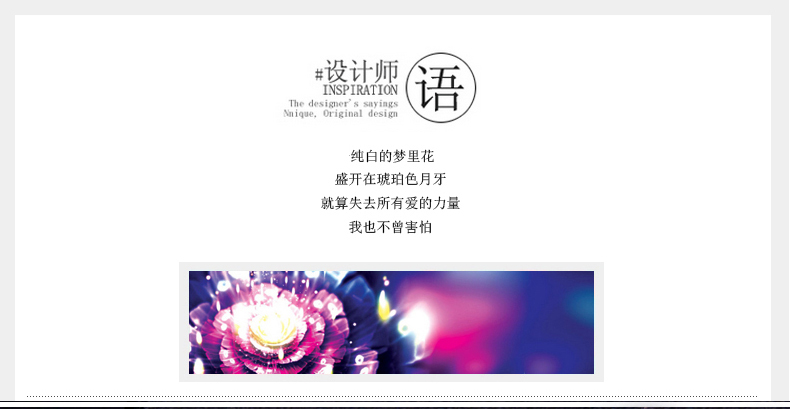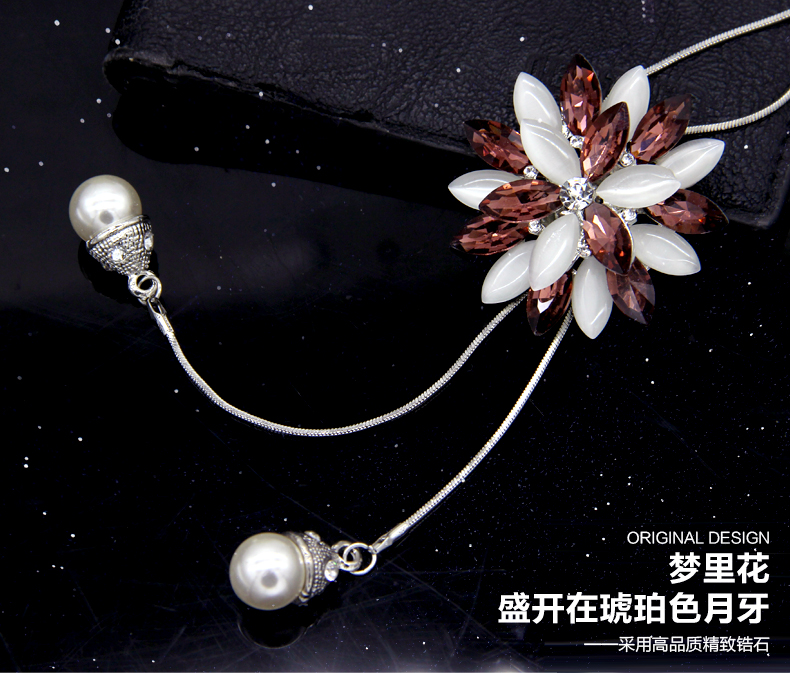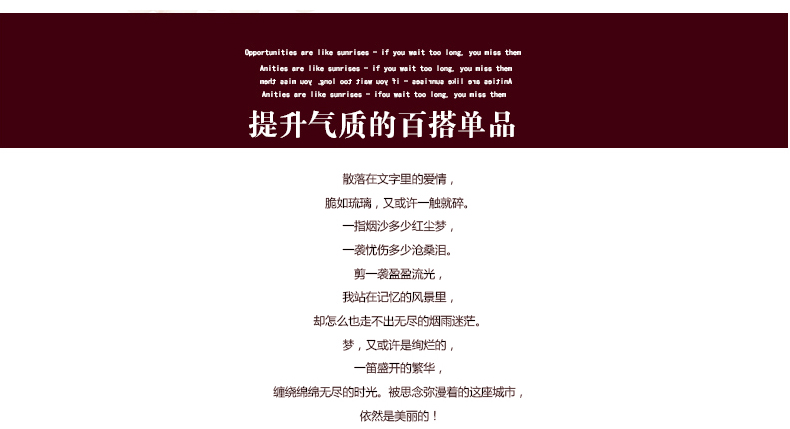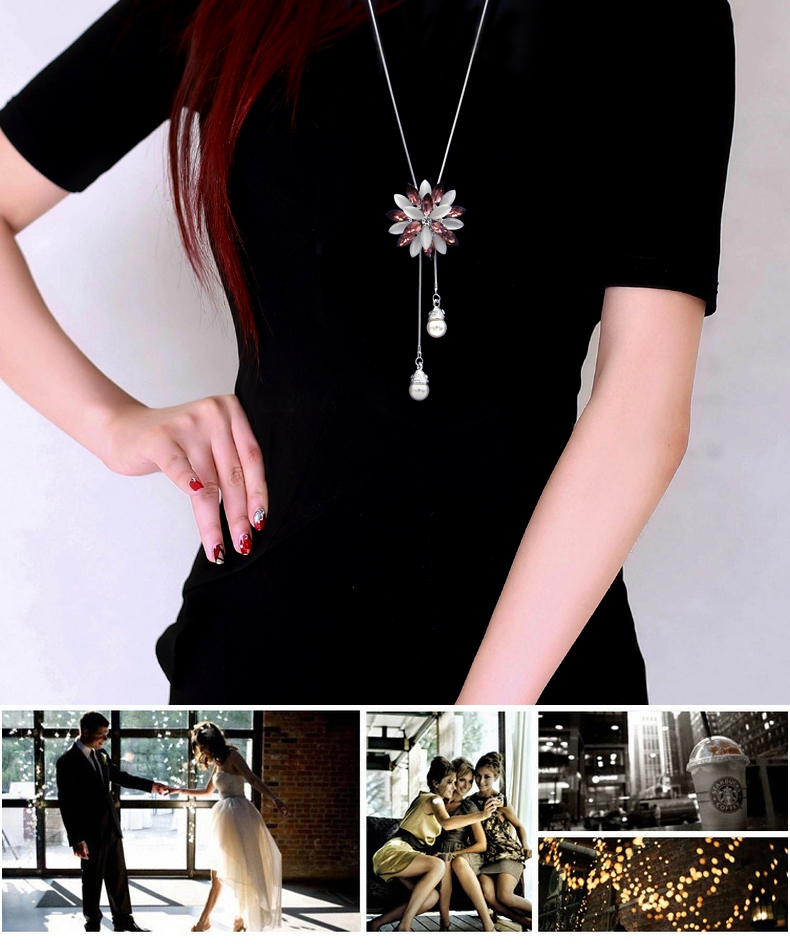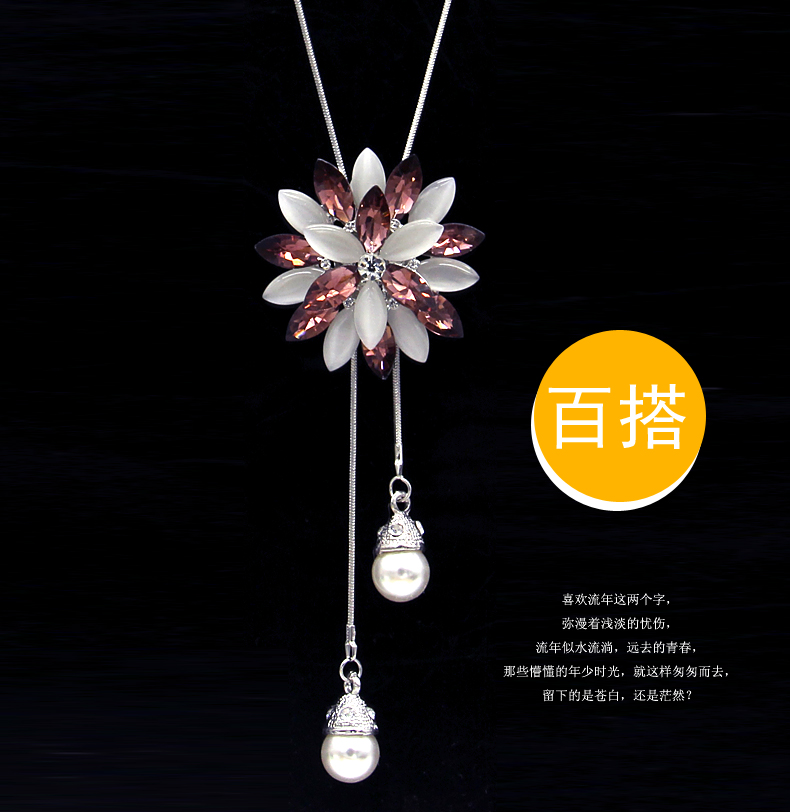 review by Ariel on 4/16/2018

The quality is very good

review by Terence on 4/11/2018

Really good style, I like to come again

review by stary on 12/1/2017

je pěkný, to je skvělé

review by Bella on 11/8/2017

Baby got a lot better than I thought

review by Flta on 10/24/2017

Sweater chain has been received, inexpensive, kind and photo on the same, very satisfied

review by Brenda on 9/8/2017

Baby, especially good, exquisite workmanship, goods over the value

review by Henry on 8/23/2017

The second purchase, very satisfied! Everything is beautiful and the price is very high!