Product was successfully added to your shopping cart.
Details
brand:westclox
Condition:brand new
Mirror material:Organic glass mirror
Movement type:quartz watch
Type:man
Style:fashion trend
Strap material:corium
Shape:circular
Display mode:pointer type
Waterproof depth:30mwaterproof
Additional function:The calendar
Clasp style:Pin buckle
Bottom type:common
Crown type:common
Dial thickness:8mm
Dial diameter:39mm
Popular elements:restore ancient ways
Case material:alloy
Brand origin:China

---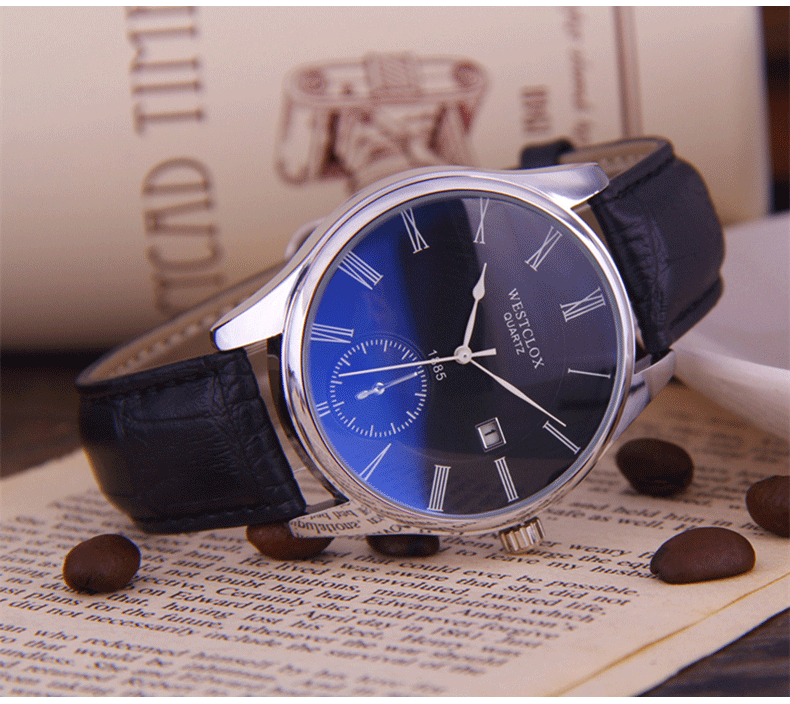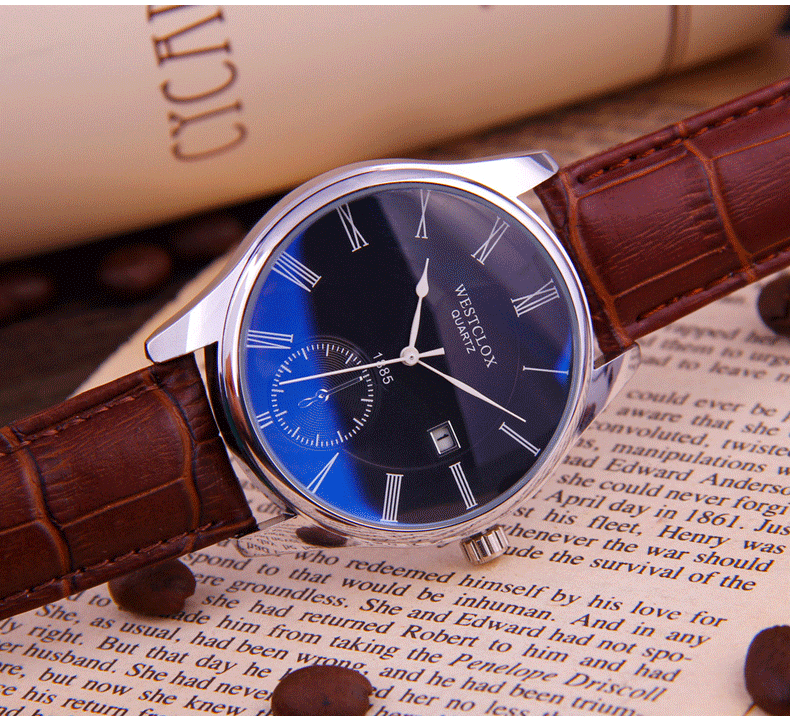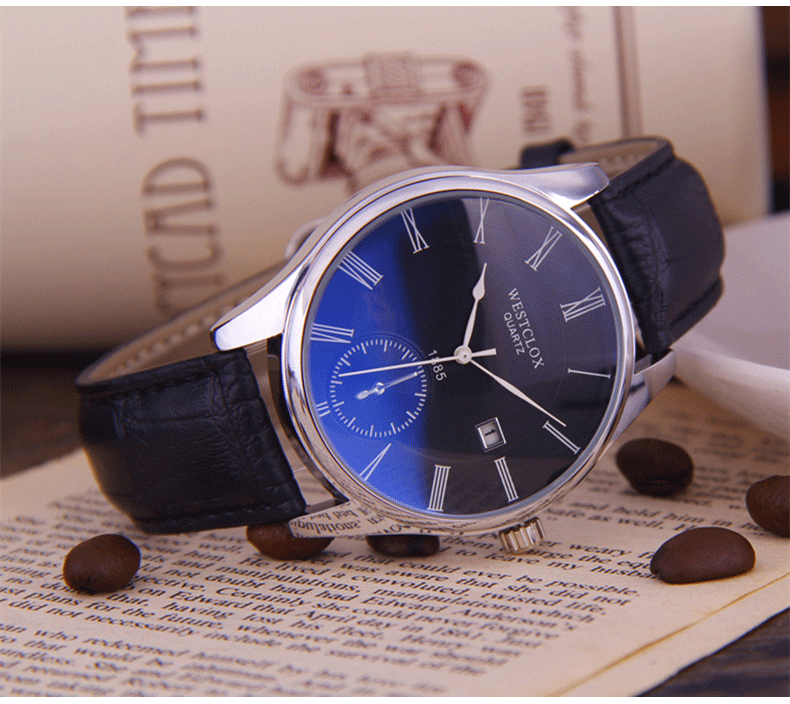 review by Scarlett on 4/24/2018

The baby is the same as the object, and the belt is quite atmospheric!

review by Blanche on 4/15/2018

Watch wearing a particularly good looking

review by Dolores on 4/11/2018

Watch exquisite, accurate time, looking at very high-end atmosphere grade!

review by Petr on 11/28/2017

docela jemně je odolná, nepromokavé funkce

review by Margaret on 11/4/2017

Good watch, absolute value, waterproof, accurate, beautiful, atmosphere.

review by Caroline on 10/23/2017

Watch received, the style looks better than the picture, my son liked.

review by Sherry on 9/10/2017

The articles are very good and there is no quality problem! It feels good

review by Sonia on 9/10/2017

The watch is good. I bought two of them myself and gave them away one by one

review by Carrie on 8/19/2017

The watch received an unexpected surprise! Very tall, ah, I gave my boyfriend, he certainly likes, generous and beautiful,

review by Dolores on 7/31/2017

Watch exquisite, accurate time, looking at very high-end atmosphere grade!