Product was successfully added to your shopping cart.
Details
brand:Hong.S.D/宏事达
Condition:brand new
Movement type:Mechanical movement - automatic mechanical movement
Type:neutral
Style:classic
Strap material:alloy
Shape:circular
Display mode:pointer type
Clasp style:Pin buckle
Bottom type:reveal the ins and outs of the matter
Crown type:common
Dial thickness:11mm
Dial diameter:43.5mm
Popular elements:restore ancient ways
Case material:alloy
Brand origin:China

---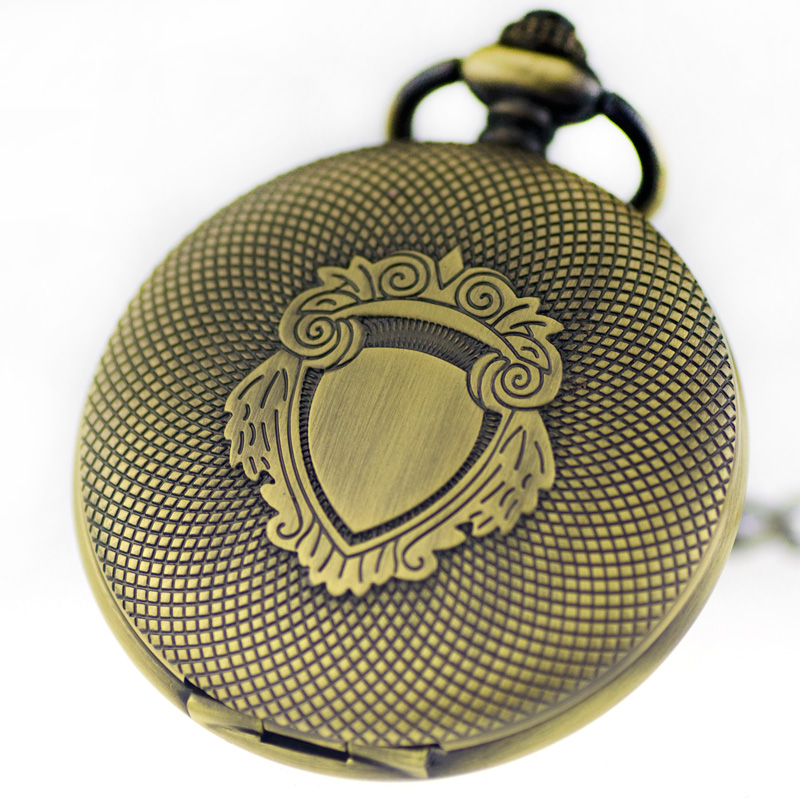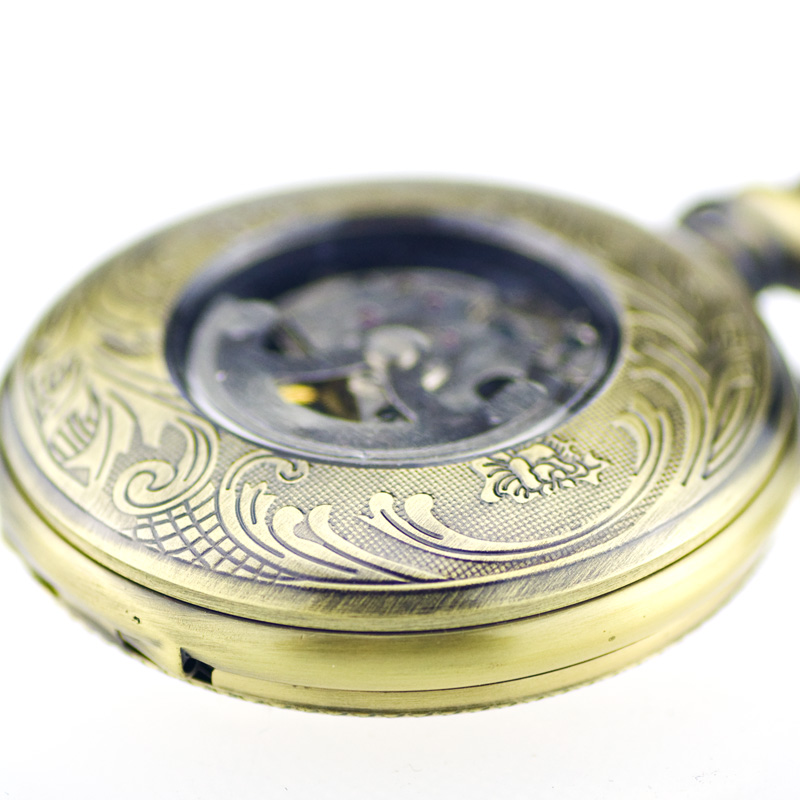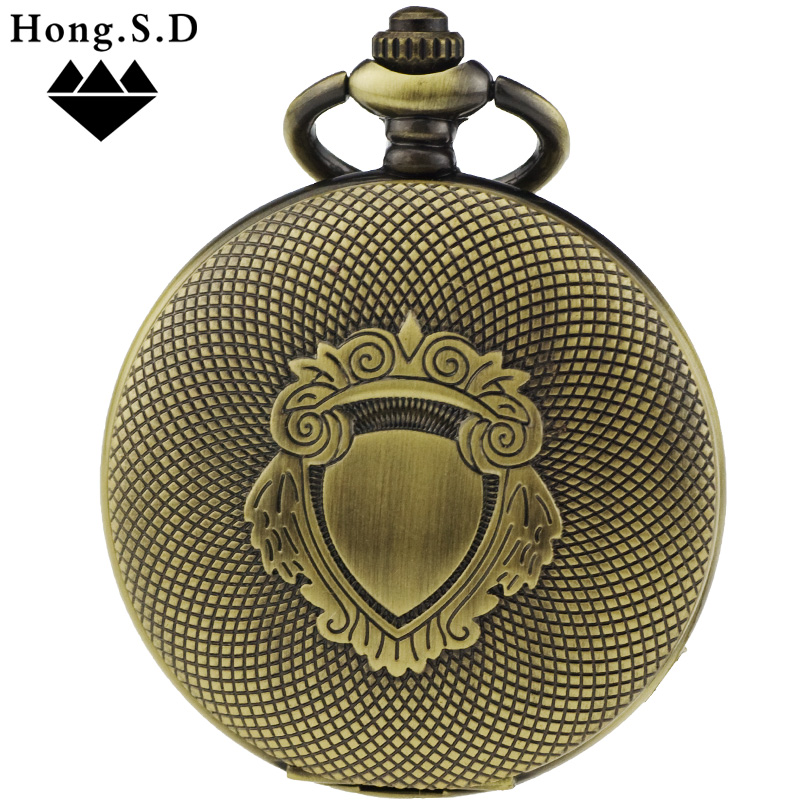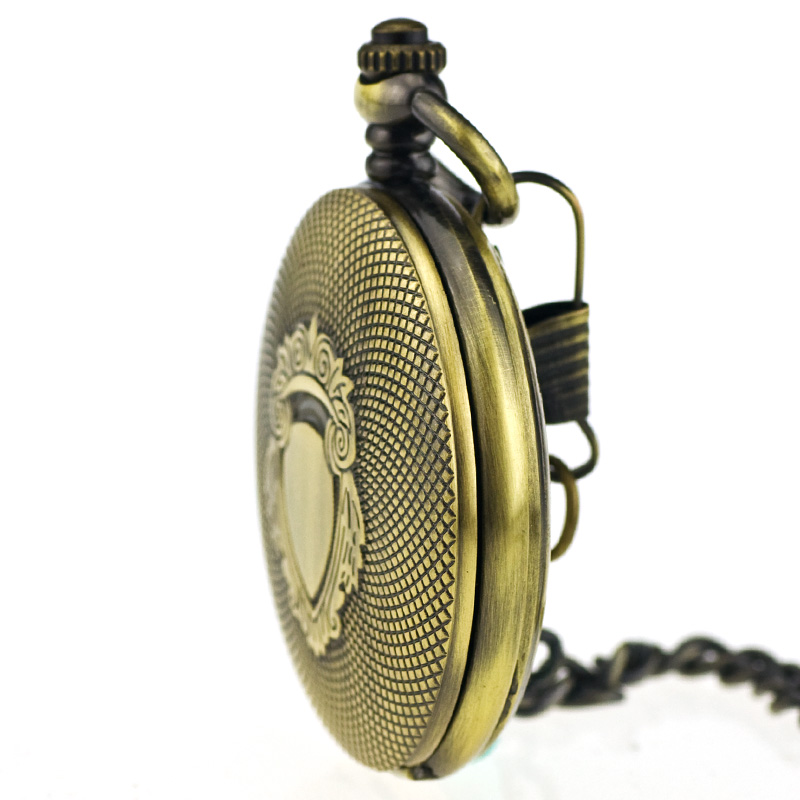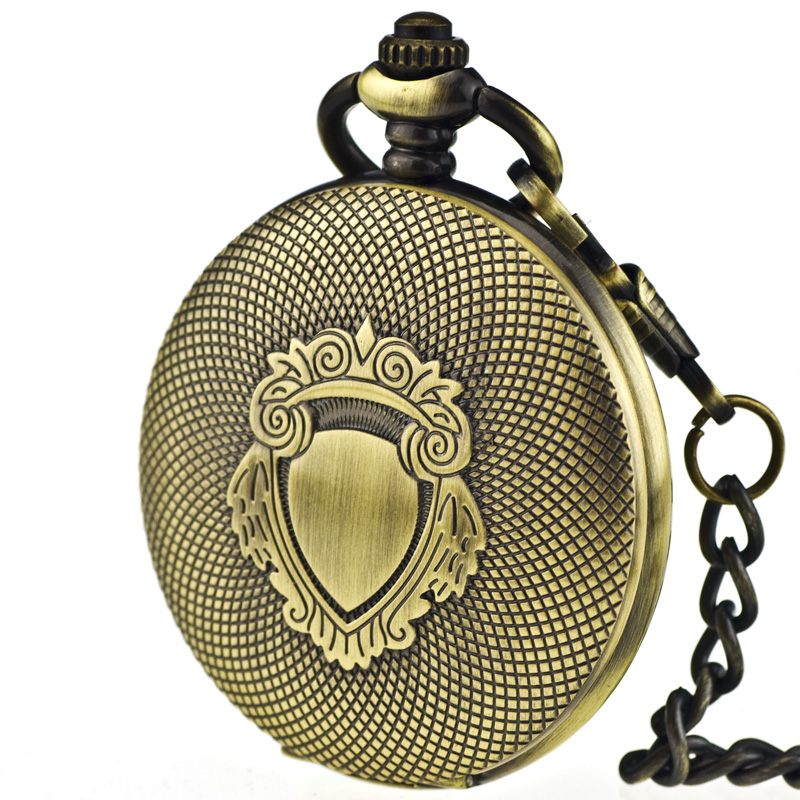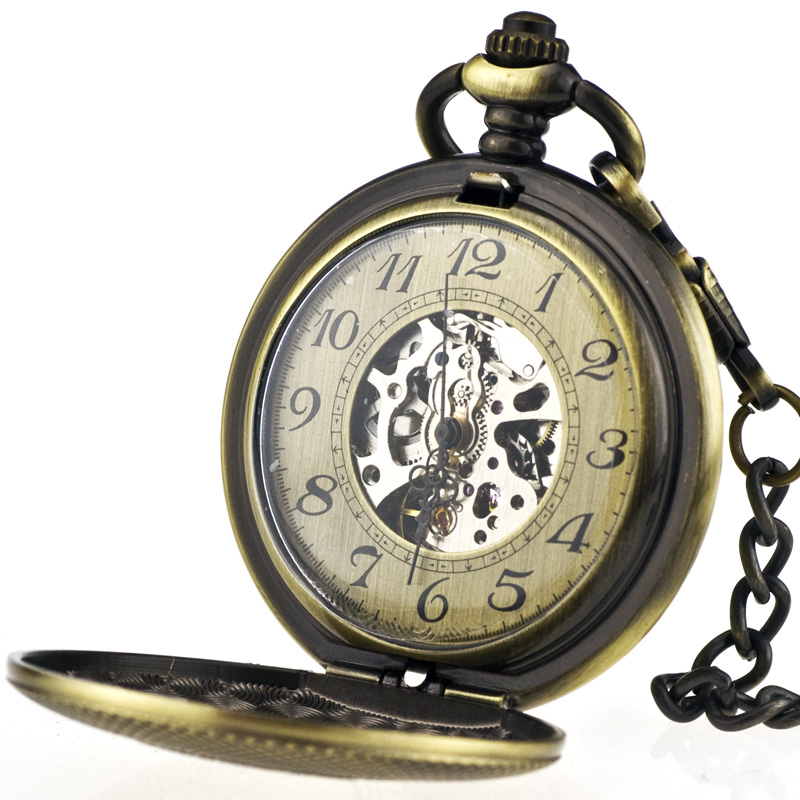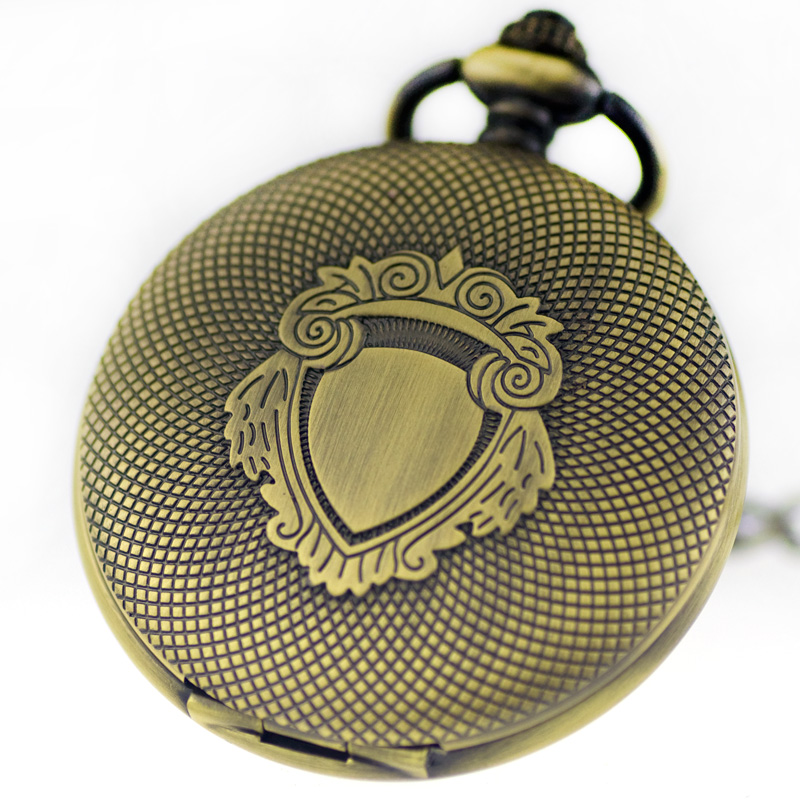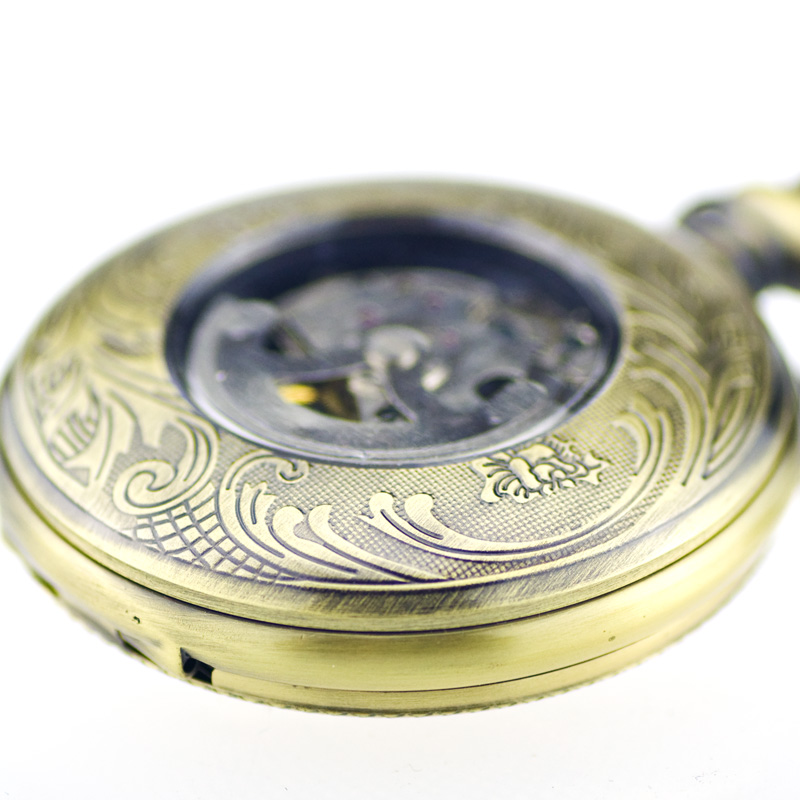 review by  Zack on 4/25/2018

Table just get, feel good, work is also very good

review by Barbara on 4/15/2018

Easy to carry, small and exquisite

review by Cora on 4/11/2018

It looks good. 

review by kovar on 11/30/2017

dostal hodinky, kvalitní, vzorku je znamenité, barva také!

review by Simon on 11/6/2017

Yes, it's straight. The kids love it

review by Tom on 10/23/2017

Pocket watch received, good quality, pattern is very fine, the color is also!

review by Cora on 7/31/2017

It looks good.