Product was successfully added to your shopping cart.
Details
brand:绣钰银缘DL
The material:silver
Metal material:925 silver
Apply to gender:woman
pattern:Love/water/bells
style:Japan and South Korea
Enchase material:Sterling silver inlaid gems
Condition:Brand new
The new strange:fresh
Brand origin:China

---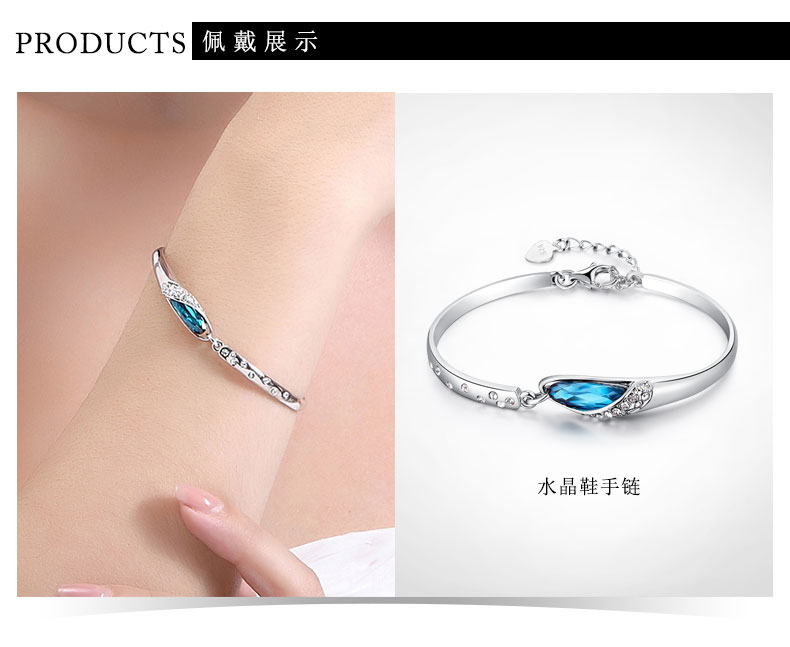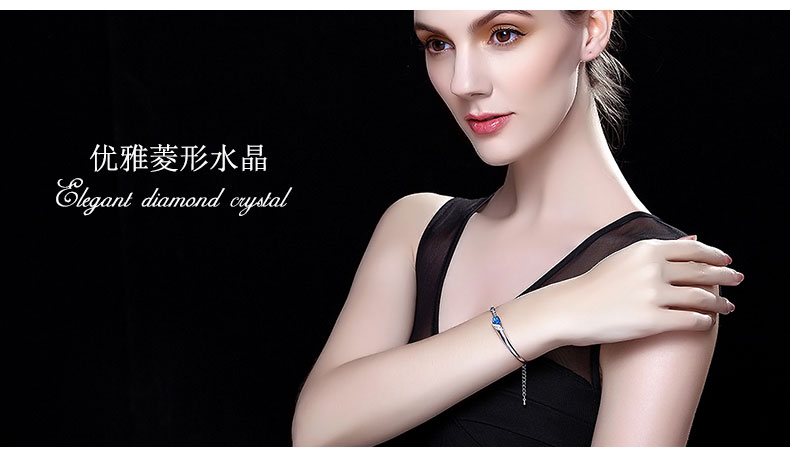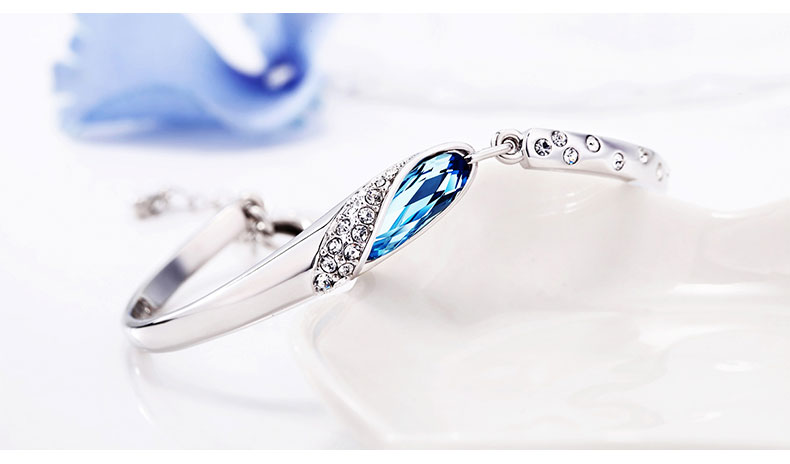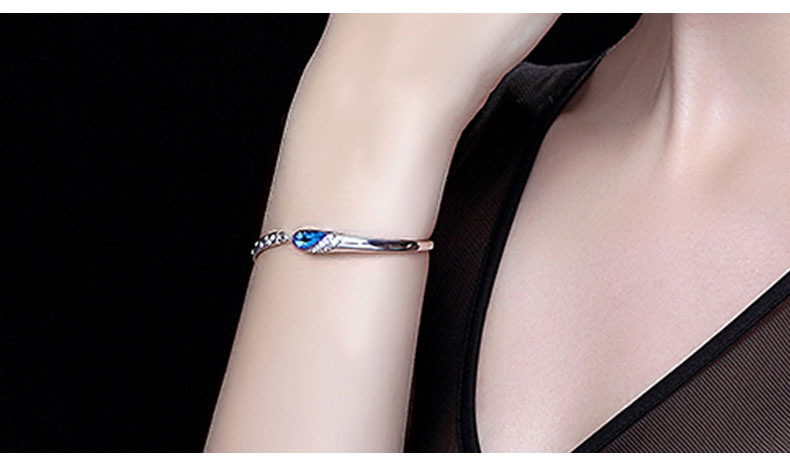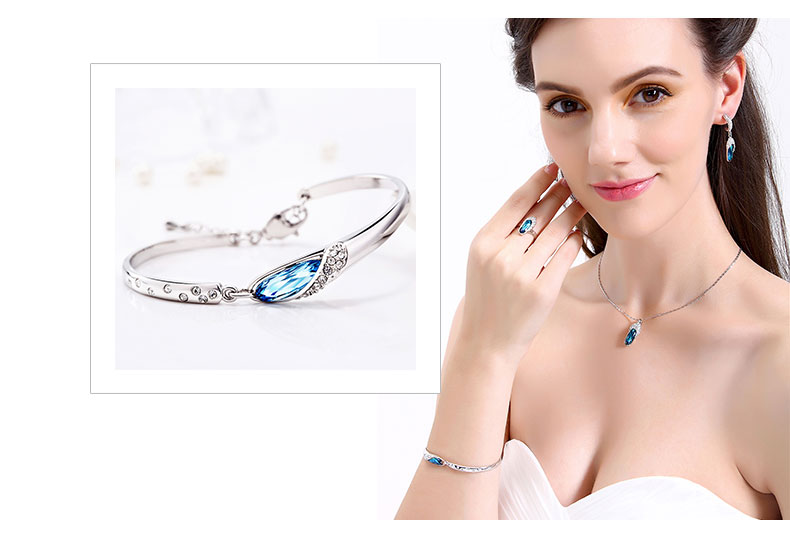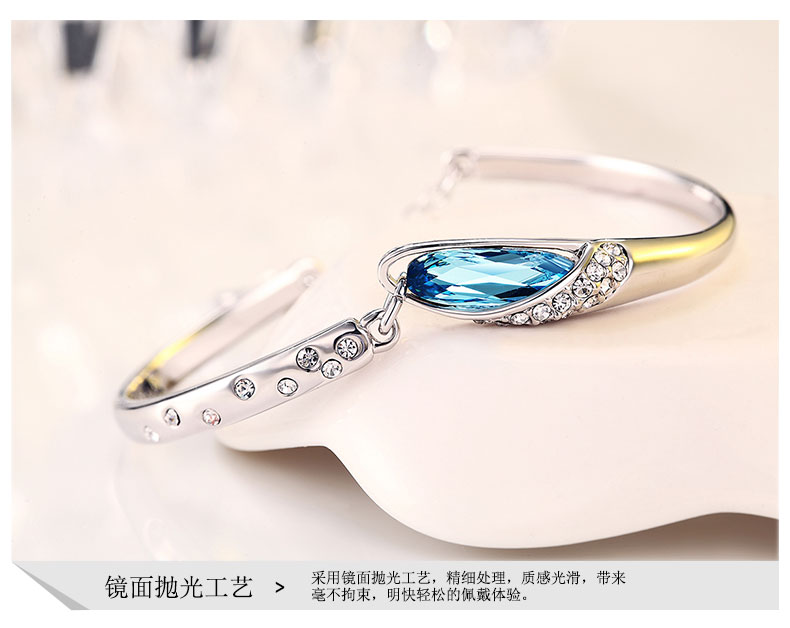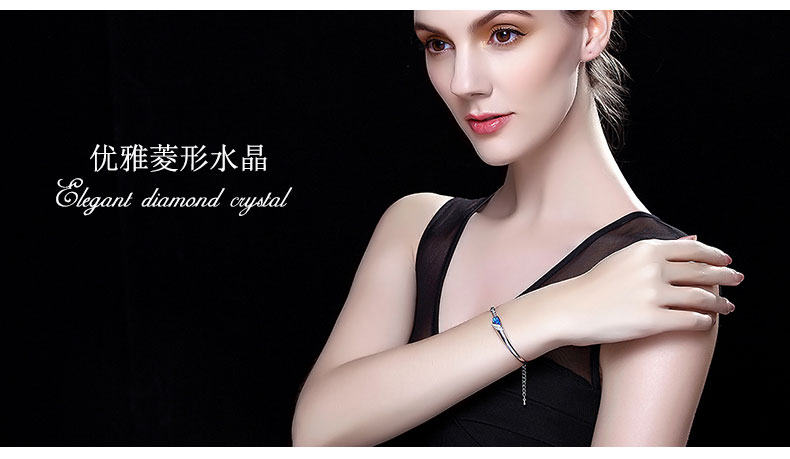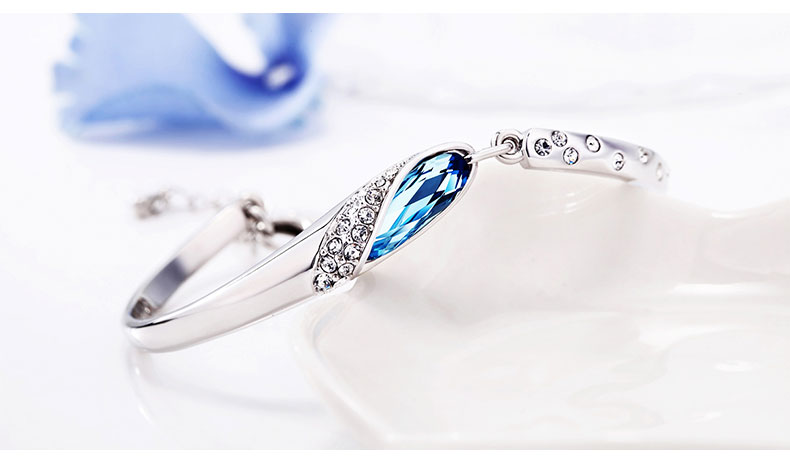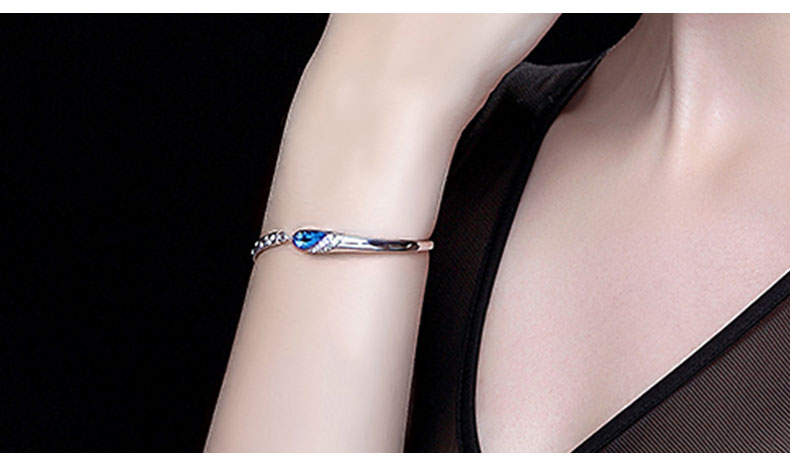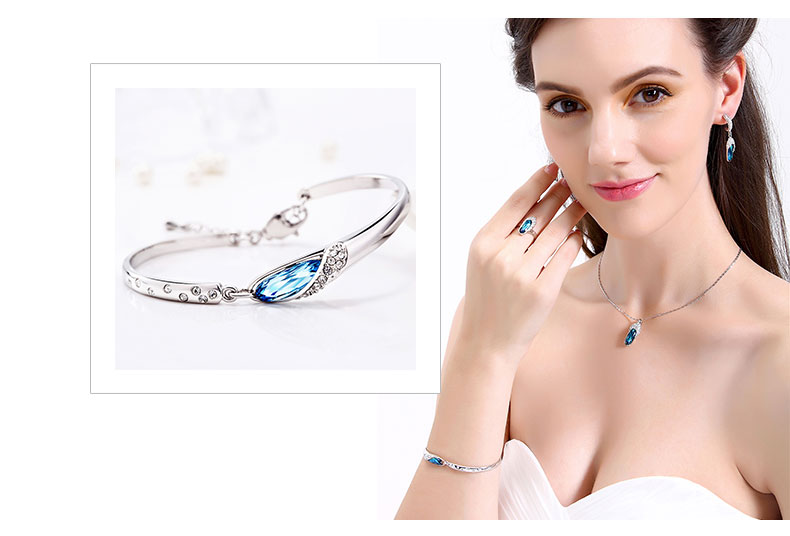 review by Fannie on 4/19/2018

Better than imagined

review by Vojtech on 4/11/2018

very good

review by Brandon on 11/18/2017

třetí věcí.věci jako vždy uspokojivá.velmi dobře.

review by Mabel on 10/24/2017

Very small bracelet, put up very atmospheric, with skirts also have temperament, cost is very high, very satisfied.

review by Sue on 8/20/2017

The first sign to buy this bracelet, workmanship is very special, the quality of the lever, worn on the hand than the picture also good-looking, conspicuous is the skin white, very love.