Product was successfully added to your shopping cart.
Details
brand: Eilvm/爱莱蒙
style:All-match
Thickness:Thin section
Material composition:Polyester fiber 100%
Clothing version:Easy
Combination form:singleton
clothes length:Medium length
Sleeve:Long sleeve
Collar:Hooded
Sleeve type:routine
Clothing placket:zipper
pattern:other
Popular elements / Technology:The chain zipper pocket
Applicable age:25-29 years of age

---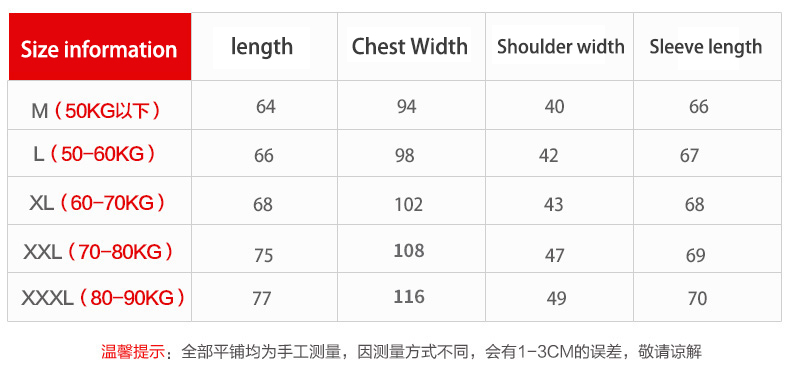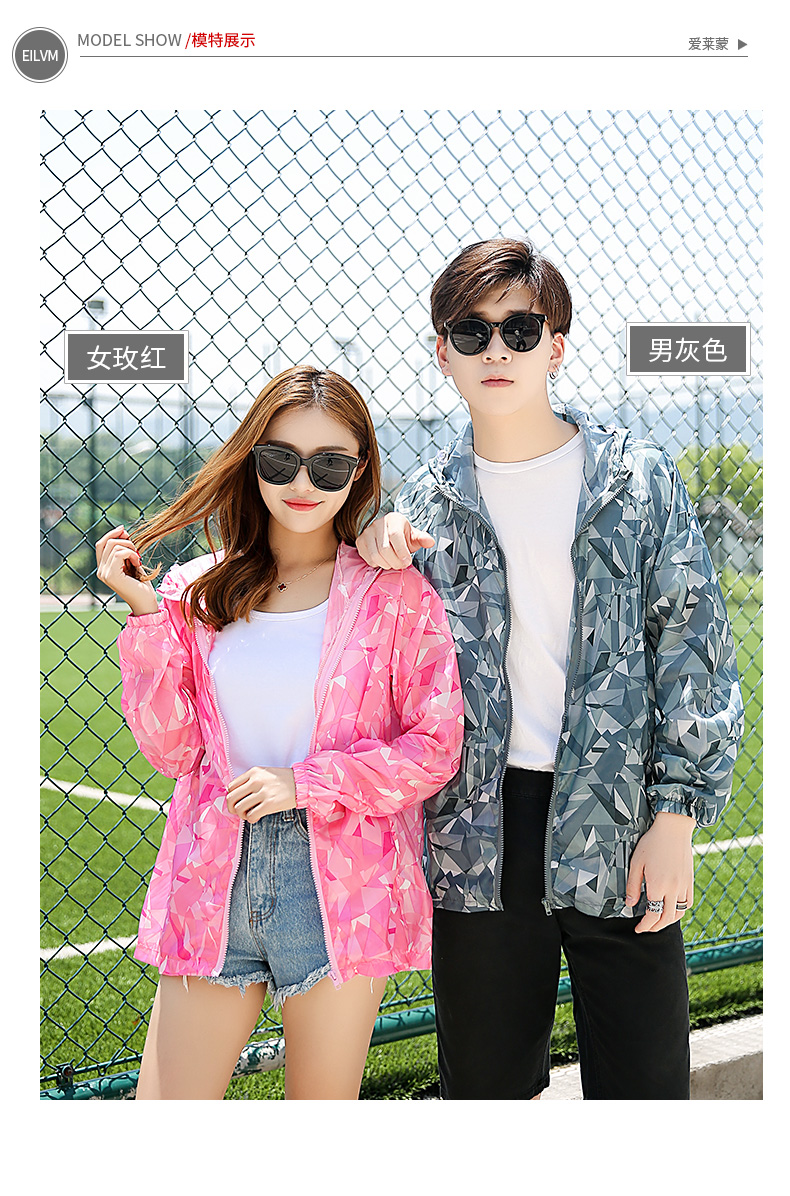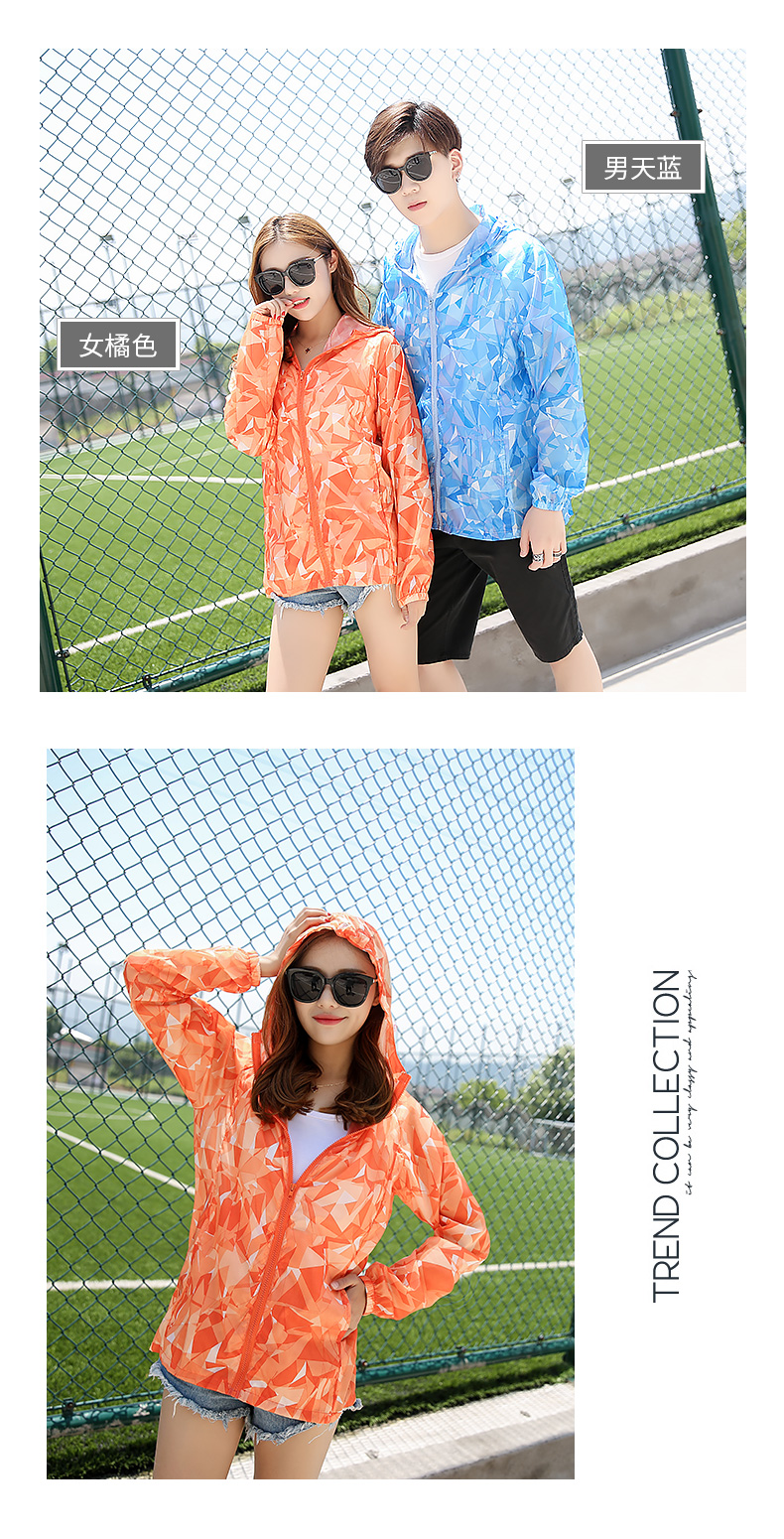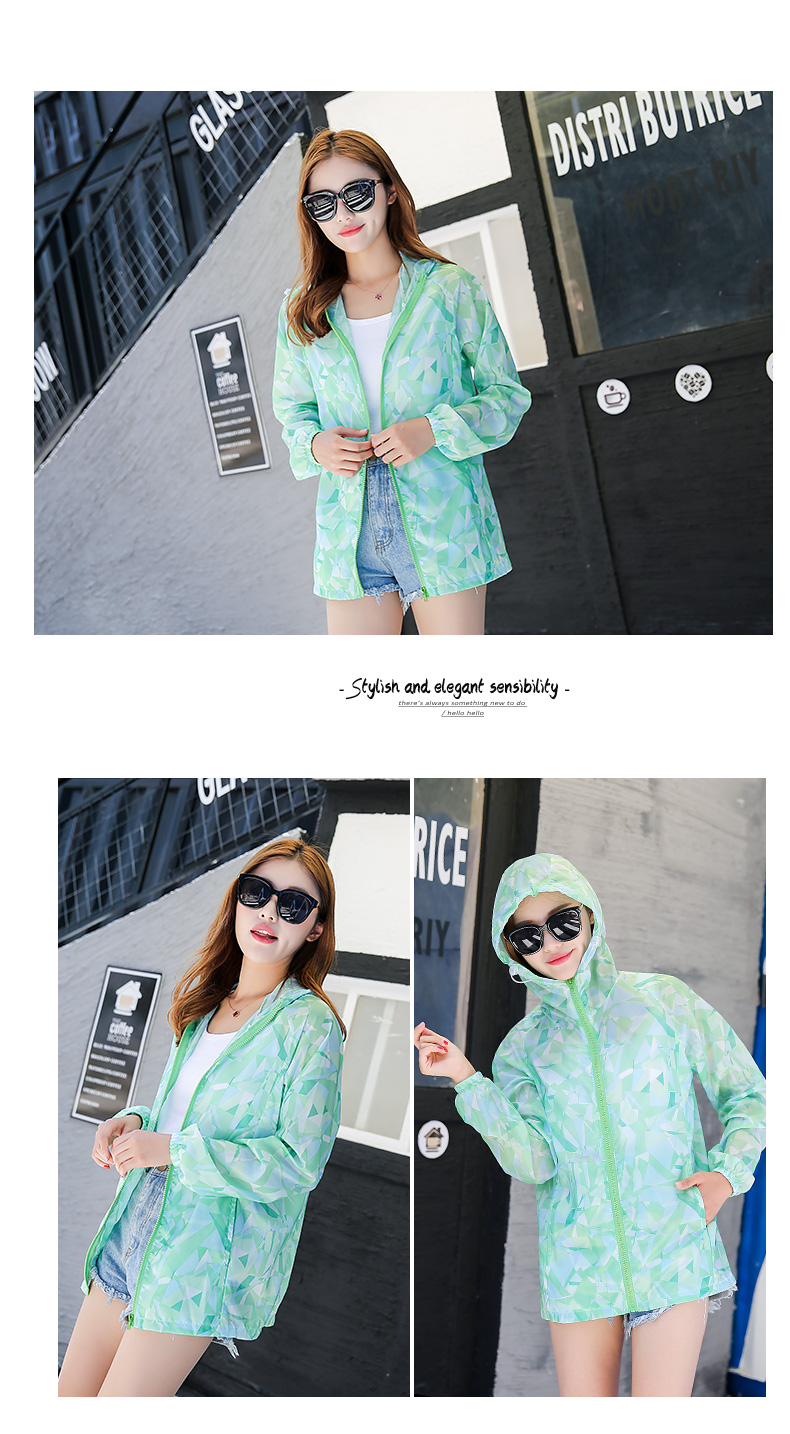 review by Patty on 10/25/2017

Feel good looking. Yellow-green in the summer kind of refreshing feeling. Especially thin. Sunscreen has a certain effect. The wind effect is also good Kazakhstan. Can be the original autumn jacket, serve two purposes.